Articles Tagged 'Mercedes Benz'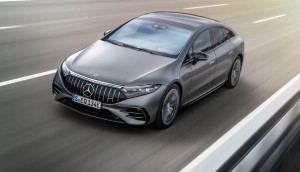 Omnicom to build new dedicated team for Mercedes-Benz
Adding the rest of the automaker's work to its media assignment, the holding company will create a dedicated team to begin work in 2022.
Omnicom lands Mercedes-Benz global media account
The move will see Omnicom Media Group in charge of the luxury auto brand's global media planning and buying in over 40 markets worldwide.
Mercedes-Benz embarks on its biggest AMG campaign
The focus is a cinema buy tapping into Cineplex's enhanced seating options.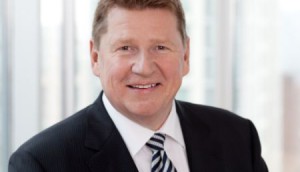 Robertson and Williams talk Global Go
Shaw Media's president Paul Robertson and SVP content Barbara Williams on the ad opps and shows available on the new service.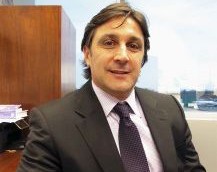 Mercedes-Benz lands new VP of marketing
Former Australia Pacific general manager Gavin Allen will take over from Marc Boderke who has been promoted to VP sales and marketing in Japan.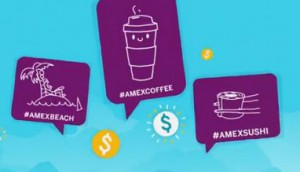 Social pizza and Twitter coupons: MiC's Global Tour
Eric Vieira from Grip Limited gives his expert opinion on social media campaigns from Domino's, American Express and Mercedes-Benz.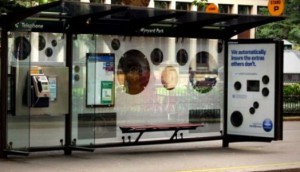 Invisible cars and bus shelter jukeboxes: MiC's Global Tour
Laura Gaggi from Gaggi Media and Brian Fitzpatrick from Mindshare share their thoughts on OOH campaigns from brands including Coca-Cola and Mercedes-Benz.
Spotted! Mercedes-Benz plays with speed
The luxury car co targets younger people with an OOH stunt in Toronto.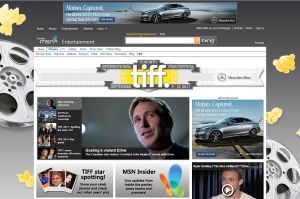 In a TIFF: MSN.ca live blogs the fest
Mercedes-Benz has signed on as the title sponsor for this year's coverage.