Articles Tagged 'Meredith'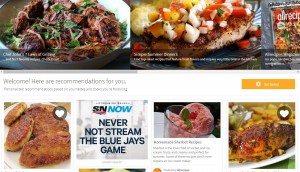 Details on Rogers Media's new digital deals
Alan Dark, SVP of media sales at Rogers Media, tells MiC the kinds of digital partnerships his team is looking for going forward.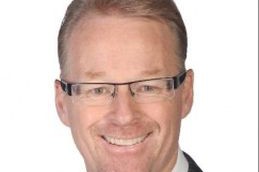 Rogers execs on the Next Issue Canada launch
The media company's president, Keith Pelley (pictured) and chief digital officer Jason Tafler talk to MiC about the ad opportunities the digital magazine subscription service opens up.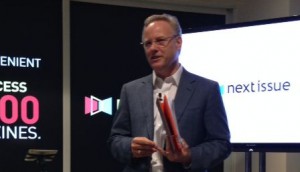 Rogers Media launches Next Issue Canada
Ken Whyte has been appointed president of the new Netflix-like magazine subscription service, which will launch on Oct. 15.