Articles Tagged 'Metro'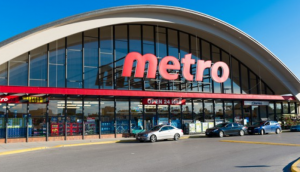 Stingray adds Metro to retail media offering
Audio ads will be served across 1,100 stores in Ontario and Quebec.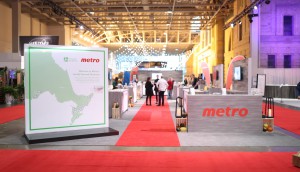 Metro keeps it local, pairing with the Royal Winter Fair
Grocer's campaign highlighting and attracting local vendors to its stores kicks off at the annual agriculture event.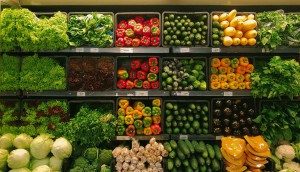 Havas wins Metro, Food Basics in Ontario
Incumbent Touché! will retain the business in Quebec.
Torstar lays off 21 at StarMetro
Some services will be moved to north Toronto and Hamilton, although the size of those operations has yet to be determined.
Torstar courts national advertisers with Metro rebrand
Metro's free daily newspapers in Vancouver, Calgary, Edmonton, Toronto and Halifax will soon be known as StarMetro.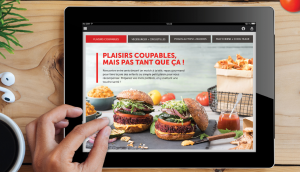 Metro dives into custom content
The grocer has issued different "magazines" throughout the seasons, tailoring it to specific food trends throughout the year.
CCAB report shows drops at most dailies
All of the country's paid dailies save for Le Journal de Quebec saw reductions in circulation, with the biggest drop coming from the Toronto Star.
More Transcontinental titles up for sale
A total of 93 newspapers have been put up for sale, mostly from Quebec.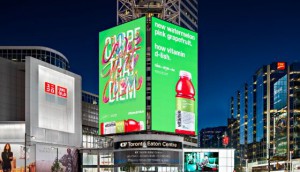 ICYMI: Torstar chief's plea to MPs, Molson Coors begins agency review
In case you missed it: John Honderich's speech to Canadian Heritage, Molson Coors' agency RFP and CF Eaton Centre's new digital board(s).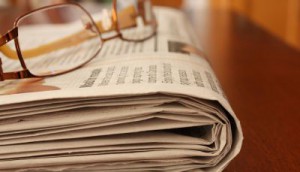 Journal de Montreal sole paid pub to see circ gains
The Toronto Star has seen significant declines in circulation, according to data released by CCAB for the first quarter of 2016.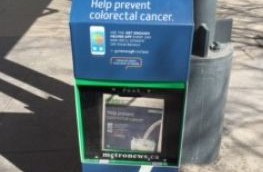 Dairy Farmers of Canada brings its product to the streets
The national organization has partnered with Metro to create street-side milk cartons as part of its latest campaign.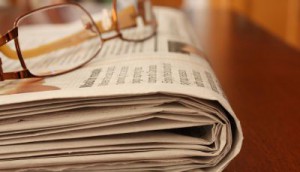 Circ drops continue to plague paid news outlets
Almost all paid-news pubs saw declines in average circulation while free dailies registered increases across Canada, according to the latest CCAB report.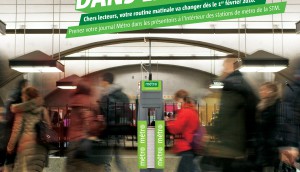 Metro inks deal with Montreal's transit authority
TC Media has entered into a five-year contract with the Societe de transport de Montreal to exclusively distribute the newspaper to commuters riding its trains.