Articles Tagged 'Metroland'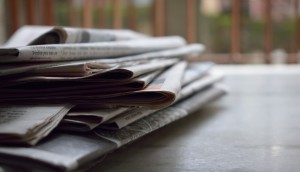 ICYMI: Metroland creates new content, ad sales roles
Plus, Havas' Colin Kinsella has departed and Canada Post is ending its epost service.
Inside Metroland's sales program to help local businesses
The Torstar operation is expanding a popular program that allows people to buy pre-emptive vouchers through their local papers.
ICYMI: Court order obtained in Torstar, Postmedia investigation
Also, The Globe and Mail partnered with Effie Canada and Ron Burgundy gets his own podcast.
Torstar courts national advertisers with Metro rebrand
Metro's free daily newspapers in Vancouver, Calgary, Edmonton, Toronto and Halifax will soon be known as StarMetro.
Even millennials still use print flyers: study
A new Metroland and Brandspark study by Metroland shows that millennials also aren't totally ditching print flyers.
Print flyers aren't dead: Black Friday report
Analyst Jason Dubroy predicts that mobile and print won't compete directly for Black Friday attention, with mobile now serving as a facilitator of transactions rather than advertising.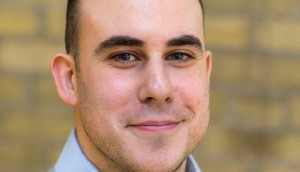 Metroland focuses on digital with new senior hire
Shifting some of the focus on the company away from print is the task of new head of national digital revenue Robert Meth.
Postmedia to shutter London printing plant
The media co will begin outsourcing the printing of its London Free Press title in an attempt to further cut costs.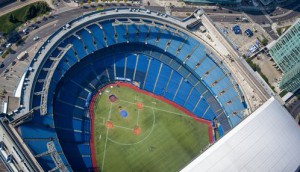 ICYMI: Jays ratings up, Metroland's investment
In case you missed it: Sportnet saw high ratings for the debut of the Jays new hurler and Metroland has invested in an automated financial advisor company.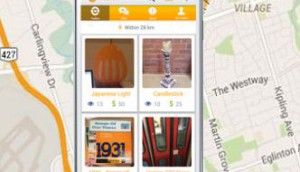 Metroland takes classifieds mobile, yo
Its new classifieds app, Tradyo, is targeting a millennial audience in a bid to battle category incumbents.
Torstar posts Q3 losses
The media company attributed its media segment losses to declines in newspaper ad revenue, while digital losses were due to lower revenues at Wagjag and Workopolis.
Torstar Digital restructures
The digital arm will close with its divisions being divvied up – Wagjag will report to Metroland Media and Olive Media will report to the Star Media Group.