Articles Tagged 'MiC Roundtable 2019'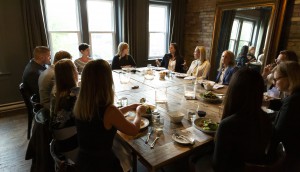 Media roundtable: Switching up the pitching
Does an agency need to be everything to every client – and whether or not some have the luxury of saying no.
Media roundtable: Has media become 'The Hunger Games?'
Is the Canadian media landscape approaching greater sustainability – or are today's compensation models upending the way things were?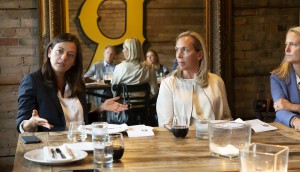 Media roundtable: What really matters in the pitch?
MiC's experts look at the investments required to do good work – talent, time and tools – and try to determine where the industry might be coming up short.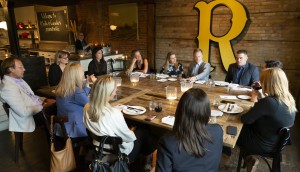 Media roundtable: How agencies are investing differently
Agency leaders and marketers ask the big questions: like what happened to the 360 planner? How much data is too much data? And where is all the money going?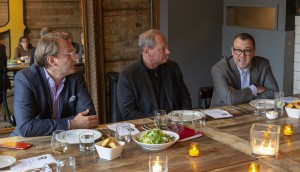 Media Roundtable: Finding the right investment mix
Our resident experts discuss what it really means to be agile in the ever-changing media landscape.
Media Roundtable: What's the plan?
Marketers and media experts discuss what's working, what's not and how data is impacting investment.
MiC Roundtable: Buying in context
Our experts go beyond the studies and discuss what's really working, what mediums are becoming more efficient and how transactions are changing.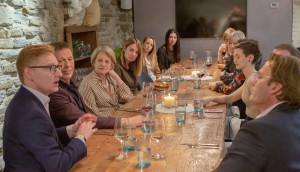 MiC Roundtable: On valuing audiences and defining 'premium'
New players, new opportunities, new problems – see what our experts had to say about the wild world of media.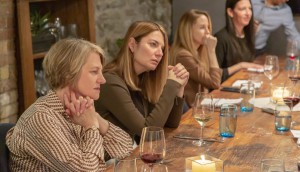 MiC Roundtable: The impact of the disruptors
Industry leaders on the pressure to prove ROI, the disruptors that are changing the game and the need for platforms to be "less Canadian" in their approach.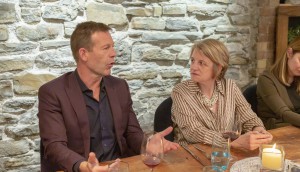 MiC roundtable: Working toward media sustainability
Our experts discuss how the expectations are changing between partners, and how organizations have had to up their game as well.
Media Roundtable: What's changing for brands?
Media consolidation, changing audience habits and next-generation competition: how are brands (and media agencies) keeping up?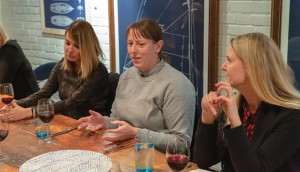 Media Roundtable: Marketing models, measurement and millennials
Top marketers and agency execs weigh in on the pressure to measure what can't be measured, and why targeting millennials is tired.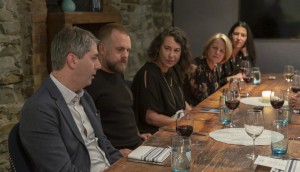 Media Roundtable: How brands (and their partners) are evolving
Industry leaders hash out how to make the work work for brands, agencies and media companies.