Articles Tagged 'MiC roundtable'
MiC Roundtable: Impact beyond investment
As the industry braces for even more changes – from cookies to privacy regulation – how are marketers adapting, and how are they leaning on their agencies?
MiC Roundtable: What's happening with influencer investment?
As the focus hones on what's new and now in investment, the spotlight shines on influencers – and how agencies are handling them in the new decade.
MiC Roundtable: The new conversations around investment
The first MiC roundtable of 2020 focuses on what's in and what's out in investment – and the new factors brands are having to keep in mind.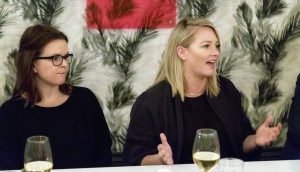 MiC roundtable: Who's on the main stage of content?
As content production ramps up, so do the complications. Our mix of agency leaders, studio heads and marketers discuss how to overcome these new challenges.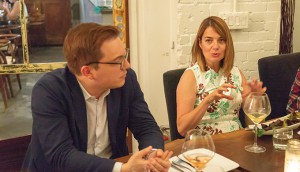 Media leadership takes depth, skills and courage: roundtable
Part two of our roundtable discussion on what challenges media leaders are faced with, and how to tackle them head-on.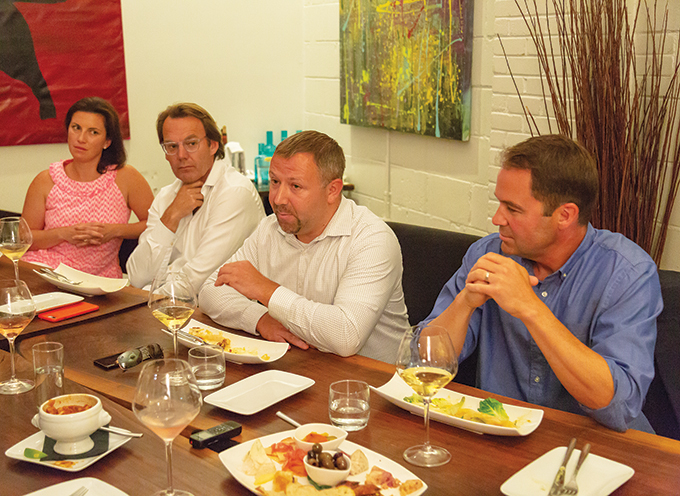 The art of media leadership
In part one of our roundtable series, we look at how media shops can reclaim their leadership role and take back their turf.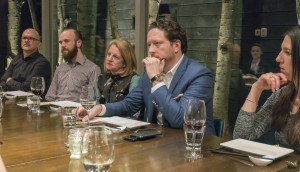 MiC Roundtable: How client-agency relationships are evolving
In part two of our roundtable, attendees discuss how the sensitivity of clients' business plans affects the agency's work, and what tools agencies still need.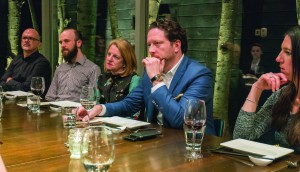 MiC Roundtable: OK media, what's the plan?
As part of our roundtable series, media experts weigh-in on investments in direct-to-consumer tech, brand planning and the age of transparency.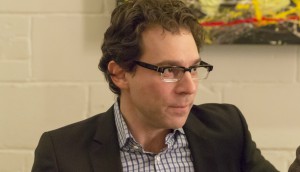 MiC Roundtable: Shifting ad dollars to retailers
Speaking at a recent MiC roundtable dinner, Wrigley's Dan Alvo explains how online ad spend will change and, in turn, shape consumer behaviour.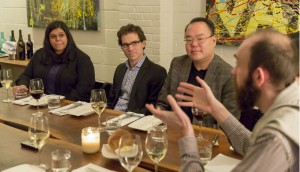 MiC Roundtable: Digital domination in an age of risk
In the third part of our discussion with industry experts, we explore the challenges that remain in marketing's biggest investment area.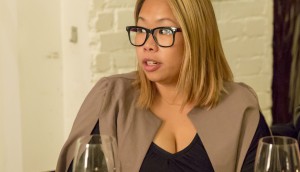 MiC Roundtable: Keep it relevant, not creepy
Our panel of agency and brand experts weigh in on data and whether Canada will follow Europe's GDPR lead.
MiC Rountable: Mass vs. efficiency, traditional vs. digital
For our next industry discussion, marketers and media agency experts gather to talk about where investment is going.
Change in 2017 shows agencies the way forward
A brief look back to see what clients expect in the months ahead as MiC concludes its round table series.