Articles Tagged 'Michael Neale'
GroupM adds head of programmatic operations
Kalin Kotzev will oversee the development of the agency group's programmatic offering, allowing more flexibility for client work.
Blog: OTT video taking over in Canada?
MediaCom Canada's CCO Michael Neale says regardless of the outcome of today's FCC vote in the U.S., OTT video will remain on the outskirts of Canadian media.
CTV gears up for Super Bowl 50
The field is set in California, but next year's impending simsub decision is weighing heavy on the minds of industry members heading into this weekend's game.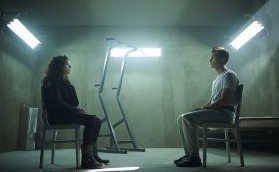 The fight for specialty channel survival
Industry members weigh-in on the potential casualties of next year's specialty TV shift.
Blog: TV as the great connector
Michael Neale, chief commercial officer at MediaCom Canada, on why this year's upfronts should focus on TV as a connecting system, not just as a ratings platform.
Where specialty is headed in Canada
Mediacom's Michael Neale on profits, revenues and viewership on specialty channels, as the CRTC unveils updates to its upcoming pick-and-pay model.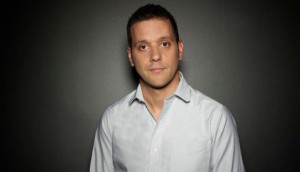 What media execs want to see from the CBC
With the losses of HNIC, Strombo and more, we asked media execs what the pubcaster can offer its Canadian advertising clients.
One last thing: Michael Neale on the NHL's deal with Rogers
MediaCom Canada's chief investment officer closes the week with his thoughts on what the blockbuster deal will mean for Rogers.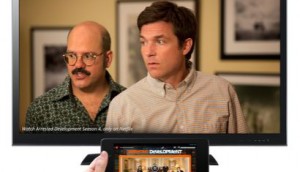 Blog: Chromecast, the next great living room gadget?
MediaCom's Robin Hassan and Michael Neale on why the new launch could be the device that changes the TV industry.
Industry reacts to BCE/Astral deal
Sunni Boot, Bruce Neve, Shelley Smit and Michael Neale weigh in on the implications of the $3.4 billion deal getting the green light from the CRTC.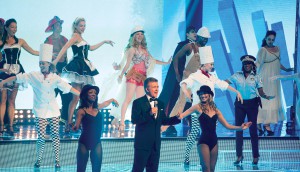 Fall TV: Being upfront
Agency partners and clients weigh in on how viewer fragmentation is impacting television's biggest buying season.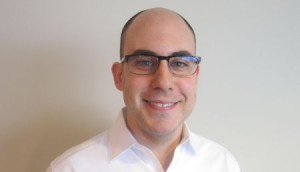 MediaCom adds a director of new business
Robert Meth joins the agency in the new role, focused on developing an ongoing line of new clients.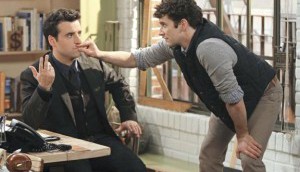 Fall TV: Primetime Battlegrounds
We called in some media insiders to pick the best bets and toughest fights across the new fall schedule.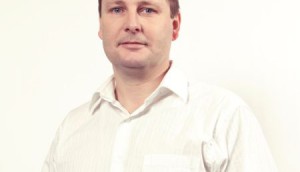 MediaCom Canada names Michael Neale CIO
Neale replaces Sylvia Criger in the position.