Articles Tagged 'Michael Reha'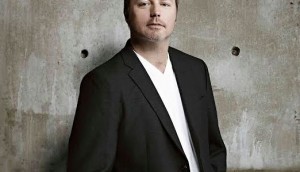 Newad blows out 21 candles
The OOH company's founder and CEO Michael Reha on the changing industry and how his team is ringing in its birthday year.
Oboxmedia acquires Newad's digital assets
CEOs at both companies tell MiC how the deal will strengthen their positions in the market.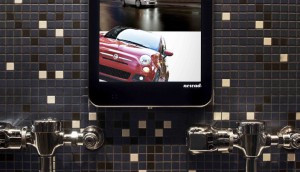 Newad and Zoom Media swap and refocus
The indoor advertising cos have exchanged properties to enhance targeted offerings to brands.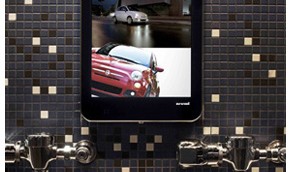 Newad to quadruple size of digital network by 2016
The OOH company is bringing a $10 million investment to its digital network, expanding the total number of boards to 4,000.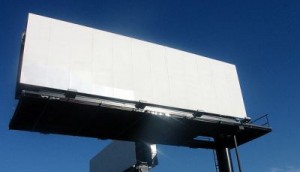 Digital technology drives OOH growth
OMAC chairman Michael Reha weighs in on the future of out-of-home advertising and how it has changed over the past 15 months.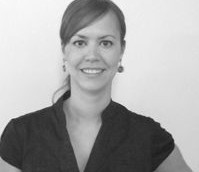 Newad appoints two managers
Marie-Christine Fournier and Kim Donachey have both been promoted to new roles at the company.