Articles Tagged 'Michèle Savard.'
Carat wins Hema-Quebec via virtual pitch
The non-profit tasked the agency with answering its brief within only a few hours.
Carat Montreal ups Savard, Verdon to co-managing directors
The new positions will support the company's efforts to focus 100% on the digital media market by 2020.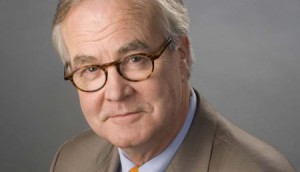 What Torstar learned from its paywall
Publisher John Cruickshank (pictured) on the biggest surprises from the digital strategy, and the industry reacts to the paper's partnership with La Presse.
Canada Summer Games Host Society puts its game face on
The society is promoting the 2013 Games in Sherbrook Que., with TV spots, which are accompanied by its first ever digital and national radio buys.