Articles Tagged 'Microsoft Advertising'
Microsoft adds 14 content partners with latest Xbox Live update
Expanded OTT television and video content will be made available to Canadian subscribers, including MLSE sports channels, Rogers On Demand and MSN Canada.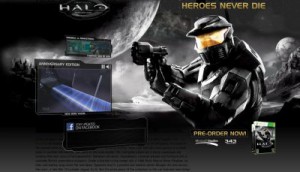 Halo celebrates in 3D
Microsoft partners with SAY Media on an online anniversary campaign that brings a real-life feel to the science-fiction game.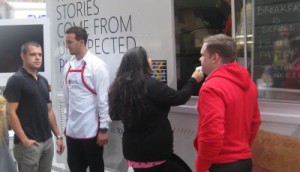 Spotted! Microsoft Advertising tells a tasty tale
The company launches its latest campaign by feeding media agency workers.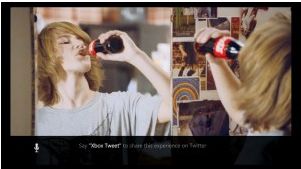 Next Big Thing: The NU world of TV advertising
With NUads, Microsoft Advertising is about to change television as we know it. So what does this mean for our industry?