Articles Tagged 'Midseason TV'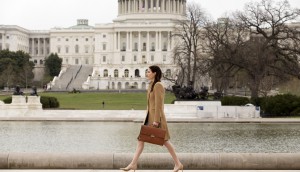 Carol Cummings on midseason strategies
The TV planning veteran on what shows will stick around, and what opportunities broadcasters can gain from Netflix venturing into ads.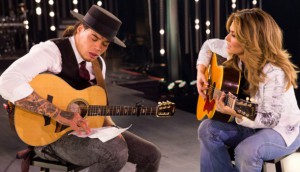 CTV sets phase two of midseason, expands The Launch
Plus, World of Dance and Station 19 return to midseason.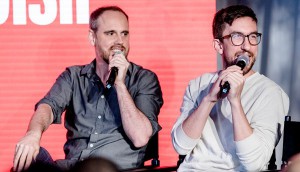 CBC swaps comedies on midseason schedule
New comedy Cavendish will be the sole freshman effort on Tuesday nights.
Shonda's new show finally named on CTV winter schedule
Reality hit The Voice will also return to the network.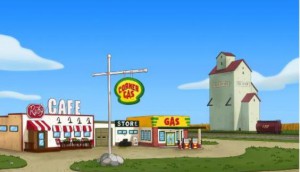 CTV, Comedy reveal air dates for original mid-season shows
Corner Gas Animated, The Detail and the popular MasterChef Canada have found their place on Bell Media's schedules.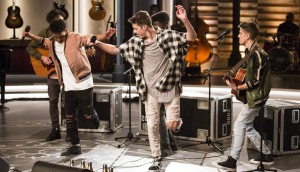 Media Experts makes its picks for mid-season hits
The IPG agency looks to The Launch, a nameless show and the Olympics as big winners.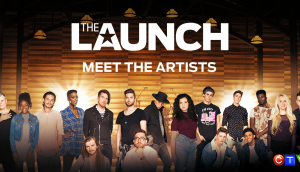 X-Files, The Launch, Amazing Race lead CTV's mid-season
New shows and returning favourites follow a successful fall with Young Sheldon and The Good Doctor.