Articles Tagged 'Mike Power'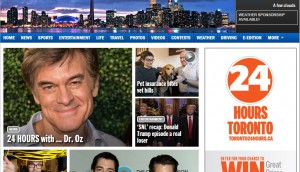 Postmedia's free daily rebrands
The publisher's latest rebranding is of the free Toronto daily, with Ripley's Aquarium of Canada as launch sponsor.
Vibrating ads and GPS-tracked chocolate: MiC's Global Tour
Mike Power at MediaCom and Elizabeth Brennan at MPG comment on controversial print ads in India, a real-life Willy Wonka campaign in the UK and the latest innovation in bar pick-ups.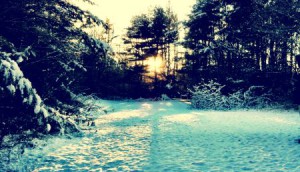 Media weigh-in: Weather-triggered activations
Winter? What winter? MiC asked Mike Power at MediaCom and Lynn Mayer at Vizeum to weigh in on the effect of recent wacky weather patterns on OOH planning.