Articles Tagged 'Miles Nadal'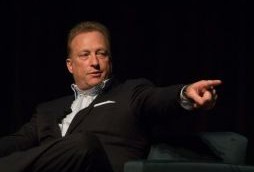 Miles Nadal resigns from MDC
The holding company's founder and CEO departs as an investigation by the SEC continues.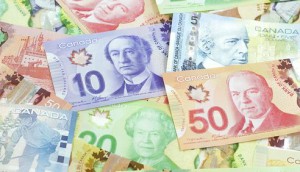 More details on the failed Publicis-Omnicom deal
The companies' CEOs and Miles Nadal, head of MDC Partners talk about how the cancelled deal will impact future business mergers.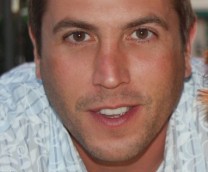 MDC Partners adds a chief growth officer
Chad Saul will be working with the network of agencies to identify and attract new clients.