Articles Tagged 'Mini Canada'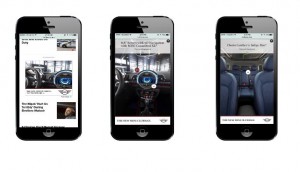 MINI's mobile play for a new market
How the car co used a first-to-market ad unit to yield success for its MINI Clubman.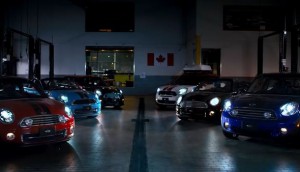 Mini Canada gets patriotic
Team Canada's official vehicle at the Olympics is promoting its parts and accessories department with a new online ad which features its cars performing a creative rendition of the national anthem.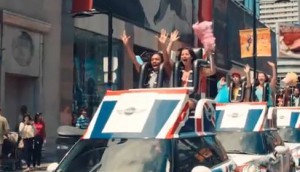 Spotted! Mini Canada takes a ride
The car company took its "Not Normal" tagline to the streets of Toronto, with people riding the cars like an amusement park rollercoaster.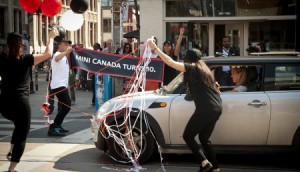 Spotted! Mini Canada throws tiny parties
The car co celebrated its 10th birthday with stoplight celebrations in Toronto, Montreal and Vancouver.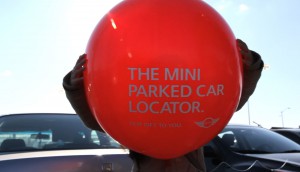 Spotted! Mini helps holiday shoppers with easy unparking
This holiday season the car company is relieving parking lot stress for its drivers with its Mini Parked Car Locators.
Spotted! Mini plays dress-up
The brand teases with a Halloween stunt that drapes Toronto cars in Mini-inspired costumes.