Articles Tagged 'MiQ'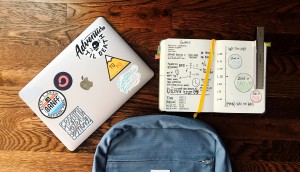 What media are back-to-school shoppers consuming most?
Back-to-school marketing may start in mid-summer, but search trends show parents are tuning in differently.
People Moves: Touche!, MiQ and more
Plus, media sales vet Andrew Reddick has moved to Q Media Solutions.
New study measures from media buy to auto buy
From the first digital touchpoint, advertisers often have several weeks to make an impression – but once the dealership visits start, the clock is ticking to target.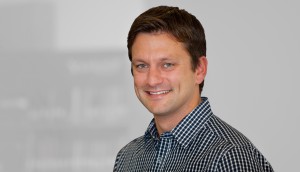 MiQ adds head of agency sales
Jim Davis, who previously headed up partnerships at Snapchat, will help steer more agencies toward MiQ's offerings.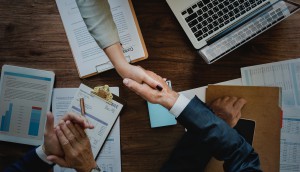 People moves: MiQ, MediaFace and more
Plus, Jam Van has hired a new senior account coordinator who will head PR for the company.
Media iQ rebrands to emphasize marketing intelligence focus
The revamped MiQ wants to be seen as more than just a data and analytics company.