Articles Tagged 'MiQ'
Breaking down ad demand and CPMs in our new reality
Some mediums still show high demand for ad space, and not all categories are dramatically decreasing spend.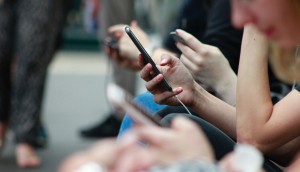 How biddable inventory matches up with ad spend (study)
MiQ's latest study looks at availability of inventory and spend across video, display and audio programmatic.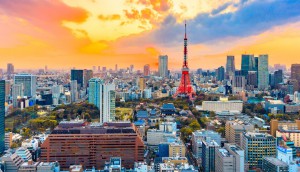 How digital shifts will affect the Olympics
A new study by MIQ shows that there's a strong digital appetite for the Olympics, but CPMs are also on the rise.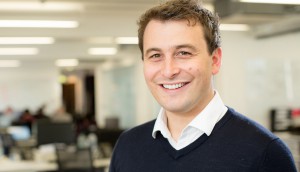 Alfie Atkinson becomes CEO for MiQ Canada
Plus, Jason Furlano, Joe Peters and Claire Jones have all been given more senior roles and responsibilities.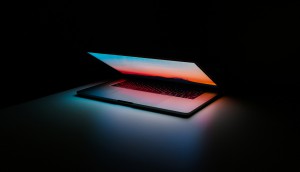 Tech in 2020: The long game of voice, the ad trade-off and more
A new global study by MIQ gives a quick peek into the distant and not-so-distant future, and what consumers want out of their tech.
Jason Furlano on what big tech innovations will affect marketing
From the watershed moment of wearables to an influx of DOOH, the MIQ sales VP weighs in on how brands will have to deal with all that data.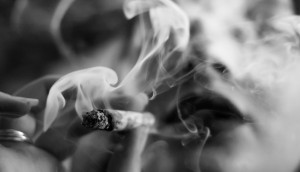 What's the online cannabis content audience like?
MIQ breaks down who's searching for what, how long they're dwelling on sites and what this means for marketers.
Inside Kinetic, MiQ and Hivestack's new DOOH tool
The OOH specialist is making big moves to give advertisers a holistic view of OOH inventory.
People Moves: Snap Canada, Postmedia and more
Plus, MiQ welcomes a team of new faces, while UM fills its newly created VP of finance position.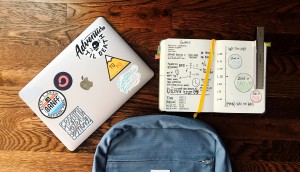 What media are back-to-school shoppers consuming most?
Back-to-school marketing may start in mid-summer, but search trends show parents are tuning in differently.
People Moves: Touche!, MiQ and more
Plus, media sales vet Andrew Reddick has moved to Q Media Solutions.
New study measures from media buy to auto buy
From the first digital touchpoint, advertisers often have several weeks to make an impression – but once the dealership visits start, the clock is ticking to target.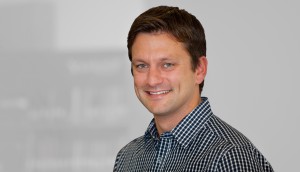 MiQ adds head of agency sales
Jim Davis, who previously headed up partnerships at Snapchat, will help steer more agencies toward MiQ's offerings.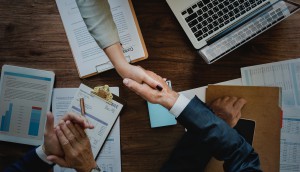 People moves: MiQ, MediaFace and more
Plus, Jam Van has hired a new senior account coordinator who will head PR for the company.