Articles Tagged 'Mirko Bibic'
First quarter ad revenue down at BCE, churn on sports channels minimal
"Let's be honest, Q2 is going to be a difficult quarter," says CFO Glen LeBlanc, looking at an overall softer ad market and a TV schedule without live sports.
Bell Media adds new VP, Karine Moses takes on new duties
The news comes as Mirko Bibic officially becomes president and CEO of parent co BCE, taking over from George Cope.
Ad revenue, new subscribers drive BCE Q2 growth
Company achieved its fourth consecutive quarter of growth.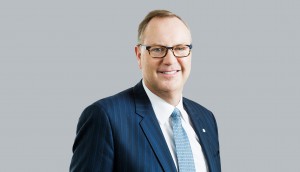 George Cope set to retire from Bell
The longtime CEO is retiring in January 2020 and will leave the company in the hands of current COO Mirko Bibic.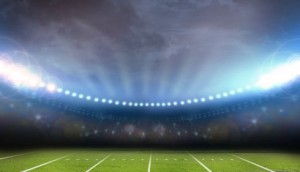 Bell granted new simsub appeal
Next steps in the Super Bowl battle, as the company files a complaint with the CRTC.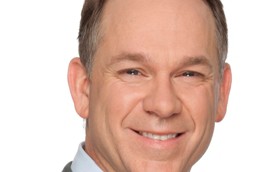 BCE calls for skinny basic, retaining simsub at CRTC hearing
The telco's execs, including Kevin Crull urged pick-and-pay to allow consumers to purchase any service not included in a skinny basic package.