Articles Tagged 'MLB'
The latest in cancellations: Sports, U.S. Upfronts and more
As businesses and bodies take measures against COVID-19, the media and entertainment industries have made significant changes.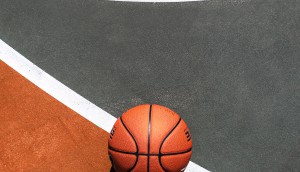 What's unique about Canadian sports streaming?
When it comes to online sports, there are riches in niches.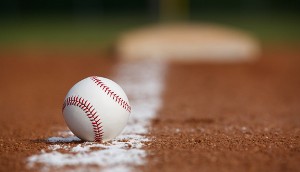 Coors Light becomes MLB's beer in Canada
Baseball may be America's pastime, but the Molson Coors brand will build league-level experiences for fans this season.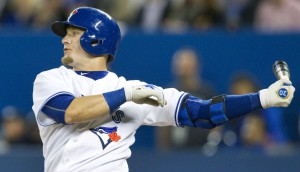 Vikings to capitalize on Jays fever
The History drama is expanding its target demo by adding a special guest star to its fourth season.
ALCS decider wins the day: Numeris
The baseball game segment on Sportsnet had the most average viewers for the week of Oct. 19 to 25.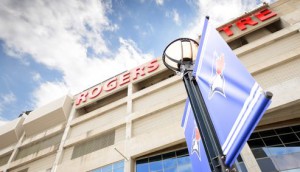 Sportsnet posts record-breaking October
Driven by the post-season success of the Toronto Blue Jays the Rogers Media specialty posted its highest ratings and digital traffic ever.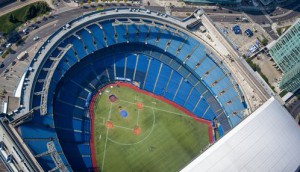 Jays' ALCS games topping almost 4 million
Averaging 3.8 million and 3.9 million viewers respectively, the team's first two ALCS matches on Sportsnet continued to track big.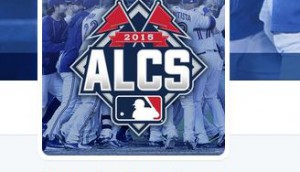 Twitter sees Blue Jays boost
How the team's playoff run is playing out on the platform.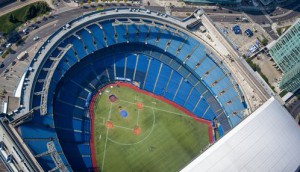 Jays break hockey record
Friday's game against the Yankees brought the channel's most viewers ever, with the weekend series setting a record for the Jays.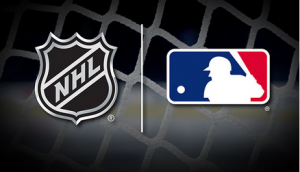 NHL and MLB team up for digital deal
The unusual partnership will see the MLB's Advanced Media division share tech across the NHL's digital platforms.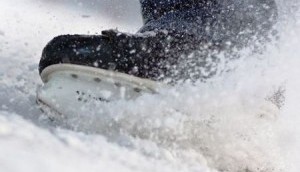 Honda's year-round sponsorship plan
The brand's newly expanded NHL sponsorship gives the car co a presence with Canadians all year.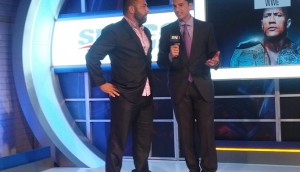 Rogers Media unveils Sportsnet 360
The new channel, formerly The Score, will launch on Canada Day with an MLB match-up and the new show Blue Jays Xpress.