Articles Tagged 'MLSE'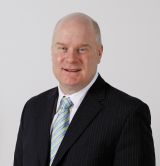 Sportsnet continues growth
Scott Moore tells MiC why the brand purchased the Grand Slam of Curling, and what's next for its new events division.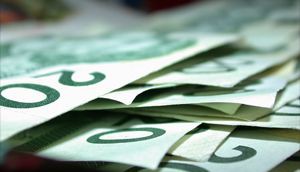 Bell and Rogers complete purchase of MLSE
ZO's Sunni Boot and Mediabrands' Inese Korbs share thoughts on what the new ownership will mean for the sports media landscape in Canada.
CRTC approves MLSE channel deal
The switch of ownership for the channels owned by the sports company to Rogers and Bell is the latest hurdle to be cleared for the buying partners.
Rogers prices $1.1 billion bond offering
The company is using around $1.09 billion in proceeds to pay for its 37.5% stake in MLSE, and for general corporate purposes.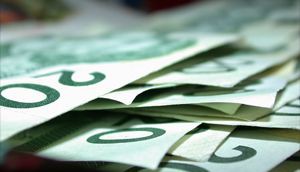 Bell/Rogers deal to buy MLSE cleared by Competition Bureau
The deal still has to be approved by the CRTC and respective sports leagues.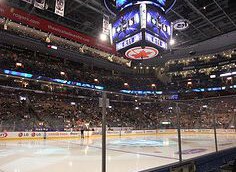 Rogers and BCE unwrap $1.32 billion deal for MLSE
Zenith's Sunni Boot weighs in on the deal, expected to add Canada's top pro TV sport properties to the schedules of TSN and Sportsnet.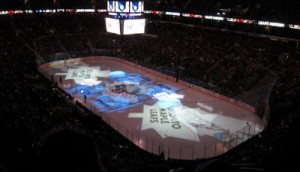 U.S. equity firm eyeing stake in MLSE, report says
The Toronto Star report is the latest speculation in the potential sale of the Ontario Teachers Pension Plan's 80% stake in the sports company.