Articles Tagged 'MMVAs'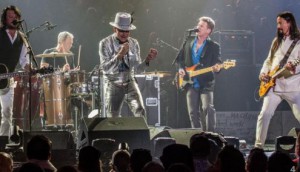 ICYMI: Bell Media kicks off French Open coverage; The CBC gets hip again
TSN will kick off the summer with 500 hours of tennis content, while CBC will do so with a re-broadcast of The Tragically Hip's final show.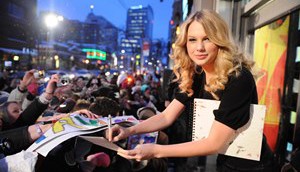 (Still) intimate and interactive: MuchMusic at 30
A tribute to MuchMusic's 30-year tradition of media innovation and reinvention.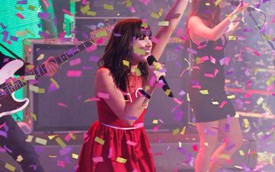 MuchMusic unveils sponsor lineup for 2013 MMVAs
Joining the awards show this year is Wonka's Nerds candy brand, which will host a contest allowing consumers to customize their MMVA experience.