Articles Tagged 'Mo Kahlain'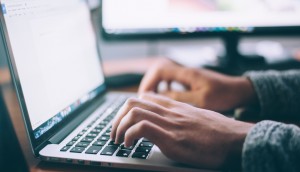 M32 adds insights platform to its publisher offering
The new tool aims to help publishers determine rates and be more programmatic-savvy.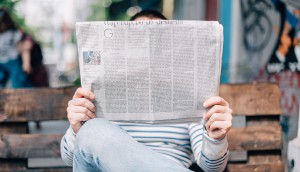 M32 Connect makes a big move in Ontario
The digital network has added hundreds of community newspapers, with circulations as high as 160,000, to its digital roster.
M32 Connect updates its ad offering, exec ranks
Co-founder Mo Kahlain on the company's name change, new brand positioning and new management structure.