Articles Tagged 'MOAT Analytics'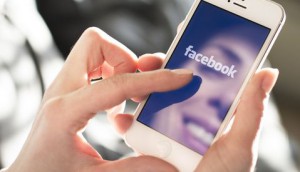 Facebook goes all-in on viewability
The social media co has announced the new buying option and a partnership with MOAT Analytics around its video advertising.
Garvie on viewability: 'We wanted to get ahead of this conversation'
Stuart Garvie on Bell Media's move towards 100% viewability and the challenges of automated media buying for large-scale premium content.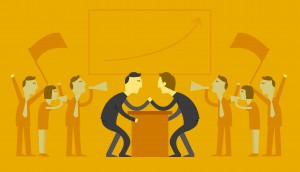 Viewability wars as digital transitions
As agencies and publishers butt heads over metrics, the industry is inching towards trading viewability as a currency.
Olive Media adds audience engagement metrics
The online sales rep company says adding Moat Analytics is a step forward in moving beyond measuring click-through rates.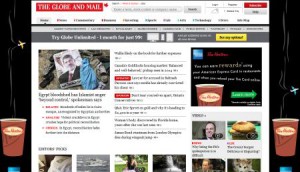 The Globe and Mail adds MOAT Analytics
The publisher is adding the brand metrics to larger campaigns to supplement traditional analytics like click-through rates.