Articles Tagged 'Moat'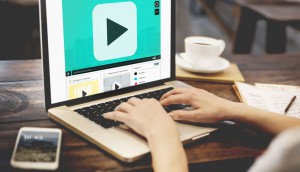 SendtoNews signs with Moat
The sports video clip network is upping its transparency with the deal, which will provide reports on the viewability and attention paid to its content.
Shaw Media partners with Moat
The deal will boost transparency for Shaw Media clients and provide increased viewability data.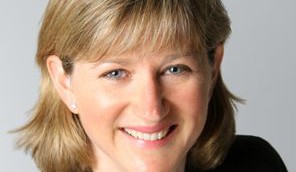 Analysis: Mary Ann Turcke rings the bell
This week's executive shakeup shows the company means business in tackling the one-two punch of declining ad revenues and changing viewership.
Bell makes viewability pact
The media co will be providing viewability tracking through a new partnership with Moat Analytics.
BrightRoll partners with Moat
The programmatic video advertising platform adds IAB-standard viewability measurement to its console.