Articles Tagged 'mobile'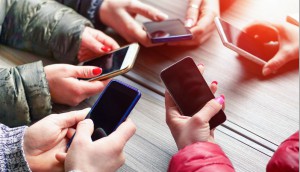 News and social app usage up, sports and gaming down: study
Analytics firm Flurry looks at which app categories are getting the most and least attention from users.
Canada's prolific smartphone market skews to iOS: study
Newzoo says Canada is ahead of the global market in terms of smartphone usage, and a preference for iPhones might indicate more spending power.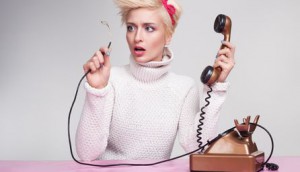 Just who is the mobile-only Canadian?
Media Technology Monitor's latest survey profiles the quarter of Canadian households that have gone landline-free.
District M focuses on mobile with new ad unit
The new unit, Touch, features minimal creative in order to blend in for the mobile age.
Messaging tops Canadian mobile minutes: study
A growing number of Canadians are spending their online time on mobile, but messaging apps far outweigh social apps in time spent.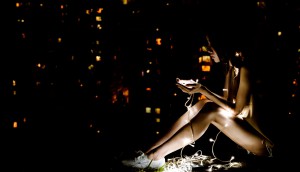 Streaming TV on smartphones saturating: study
A new study by the MTM found that streaming TV and SVOD services has remained unchanged from last year, and users would still prefer a larger screen.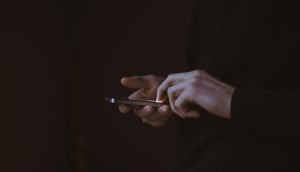 Online ad revenue gains driven entirely by mobile: IAB Canada
IAB Canada's yearly internet advertising revenue report shows that mobile advertising saw 57% growth.
Online video penetration flat: study
The number of Canadians watching online video hasn't changed since 2015, although those who do watch are watching more.