Articles Tagged 'mobile'
Google adds cross-platform ad muting
The update is paired with YouTube changes including a reduction in relying on pixels and cookies as it gravitates to cloud-based tracking.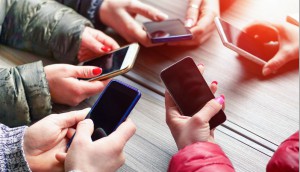 Mobile to dominate consumption and ad spend by 2018: study
The newest numbers from eMarketer show a steady decrease in time spent on all media except for mobile — and ad spend is gradually becoming more proportionate.
Gen X loves wearables, tablets and traditional TV: study
Canadians between the ages of 35 and 49 share the best of both worlds, watching their TV on traditional sets, but buying more wearables than other generations.
Facebook mobile revenue to hit $30 billion next year: study
New research by eMarketer predicts that 54% of the social media co's ad revenue will come from outside the U.S. next year.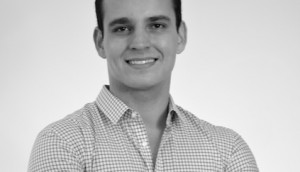 Luiz Braz joins AOL to assist programmatic development
The former manager for IPG Mediabrands' tech unit will serve as the company's head of platforms and publisher services for the Americas region.
Not all millennials are created equal: study
A new MTM study shows that while people aged 18 to 34 unite in areas like smartphone use and OTT, Gen Y and Gen Z differ on tech tools like tablets and wearables.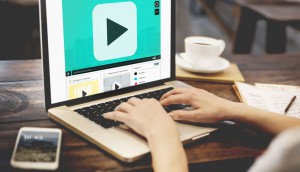 St. Catharines start-up hits the Dragons' Den
With ad-blocking on the rise, one mobile company is offering to reward users with cash and coupons for watching ads.
Facebook's new ad features focus on foot traffic
Advertisements on the social media giant will now be linked to stores' local inventory in an effort to drive customers without leaving the app.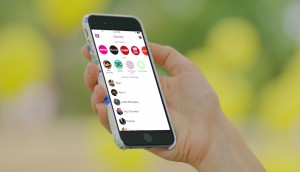 Face-off: What's the story with Instagram and Snapchat?
Industry insiders discuss Instagram's new Stories feature, and whether it's enough to make millennial favourite Snapchat irrelevant.
For mobile, slow and steady won't cut it: study
A new Google study found that when it comes to mobile sites, there's a cost to latency – and one of the biggest culprits may be the ads themselves.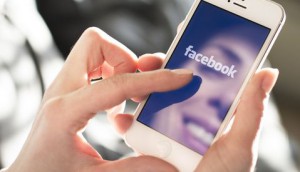 ICYMI: Facebook wants faster mobile ads, NOW union reaches deal
In case you missed it: Facebook rolled out mobile ad updates, NOW magazine and its union signed a deal and WWF and Love Nature have paired up to help the planet.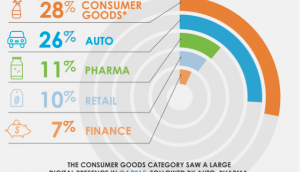 How brands are reaching consumers
Cross-screen video ads continue to grow, with mobile included in most campaign mixes, according to a Videology report on the Canadian market.