Articles Tagged 'mobile'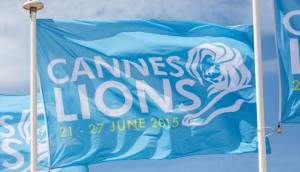 Cannes announces more awards changes
Renaming Press, giving Digital a Craft Lion and splitting Titanium & Integrated are among the latest changes for 2016.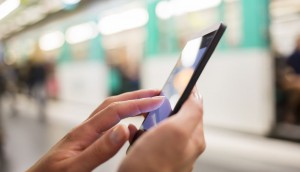 Ho! Ho! Ho! It's snowing phablets
The app market registered a 58% growth in sessions in 2015 and much of that time was spent on a device once considered a hot property for seniors.
OOH ads pique shopper curiosity: study
The 2015 Canadian Shopper Study shows that OOH ads and mobile connections drive shopping decisions.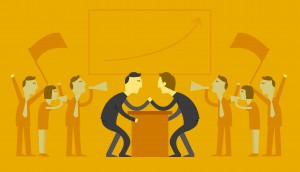 Viewability wars as digital transitions
As agencies and publishers butt heads over metrics, the industry is inching towards trading viewability as a currency.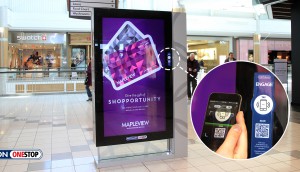 Pattison Onestop launches Engage
Merging a little old with the new, the OOH company's new product promotes interactivity between phones and ad boards.
App-etite: Beck calls for an app
The taxi co has launched an app for Toronto commuters to order cabs from their mobile devices, along with TV spots that tout its new offering.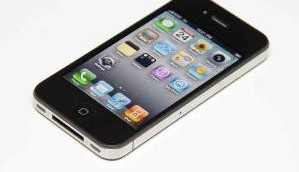 Mobile beats online advertising: study
The Dynamic Logic study finds mobile campaigns generate more awareness and purchase intent.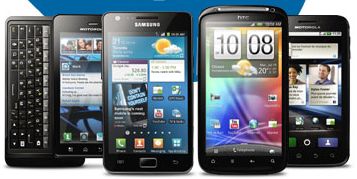 Mobile ad acceptance growing: Bell study
According to a Bell Media-commissioned report, 68% of users are frustrated with the lack of mobile-optimized sites for brands.