Articles Tagged 'Molson Coors Canada'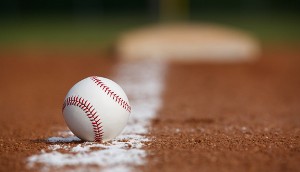 Coors Light becomes MLB's beer in Canada
Baseball may be America's pastime, but the Molson Coors brand will build league-level experiences for fans this season.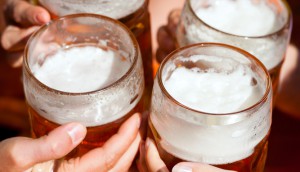 Molson Coors returns to 2015 Honda Indy
The Canadian division of the Molson Coors Brewing Company returns to sponsor the sporting event after a gap of nine years.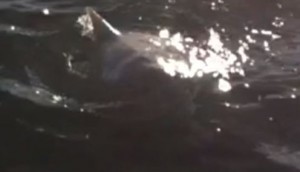 When campaigns attack: backup planning 101
Following a couple high-profile cases, execs from Mediacom and M2 Universal look at the potential costs of messages gone awry.
Coors Light wants to rescue your summer
The beer co's new scavenger hunt contest opens up prizing beyond those who buy its products, and is being promoted without TV spots.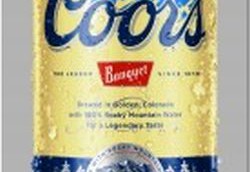 MiC's Most Clicked 2013: Molson brings Coors Banquet to Canada
The news that Molson Coors Canada was launching the beer north of the US was the fifth most-clicked story of the year.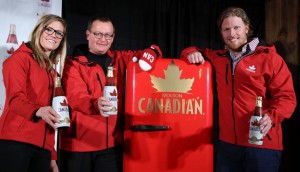 Molson expands its Olympic support
The beer company unveiled the athletes it will be supporting in Sochi, as well as plans to sell its Molson Canadian Victory Bottle in Canada during the Games.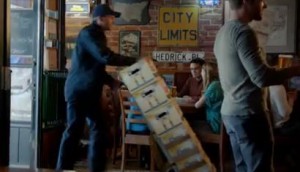 Coors Banquet expands Canadian campaign
Beth Montgomery, marketing manager at Molson Coors Canada tells MiC about how the beer has fared in Canada so far, as a TV campaign launches today.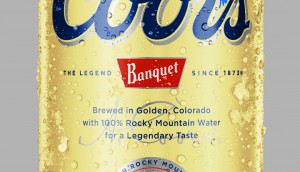 Molson brings Coors Banquet to Canada
The brand is launching the iconic beer in Canada, with a campaign coming this fall.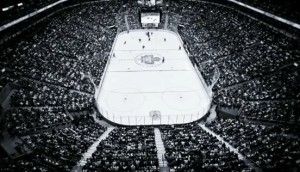 Molson kicks off NHL playoff promotions
The brewer is focusing its efforts on engaging with fans with activations that support the Toronto Maple Leafs and the Ottawa Senators.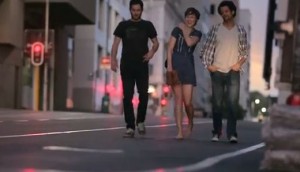 Molson brings it home
The brand has launched a new campaign, which has people around the world touting the merits of Canadians.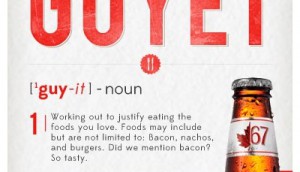 Molson goes on a "Guyet"
The beer brand has launched a new humour-focused TV, print and OOH campaign which targets those resolving to take their health up a notch.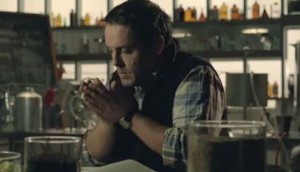 Molson M's artsy new positioning
The Molson Coors brand gives itself a different identity, launching a TV commercial to stake a unique spot in the beer market.