Articles Tagged 'Mondelēz International'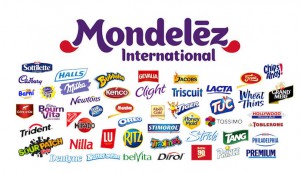 Aegis wins Mondelez in North America
After a four-month review, the CPG is splitting its media business between Carat and SMG, with the former handling the entire communications portfolio.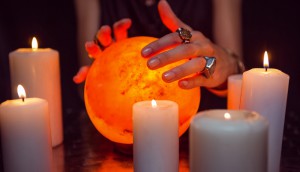 Sluggish global economy impacts media forecast
GroupM's worldwide media and marketing report update sees slow recovery affecting its Dec. 2014 forecast with the impact being felt across global markets.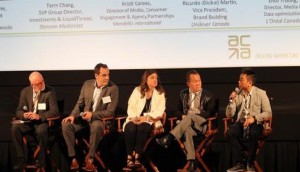 Partnerships the way forward for industry: panel
Agency heads, clients and analytics experts agreed that collaboration on digital is the way forward, at the ACA conference yesterday.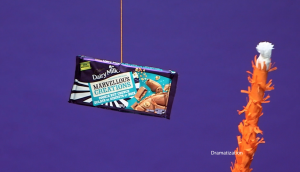 The Verdict: Cadbury's 'marvellous' Facebook video campaign
The Mondelez brand used Facebook video to try and change the behaviours of chocolate-hoarding Canadians.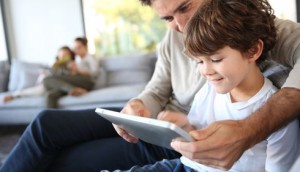 Mondelez makes formal video commitment with Google
The new pact focuses on online video, with Mondelez committing to shift 10% of its spend to the platform by the end of 2014.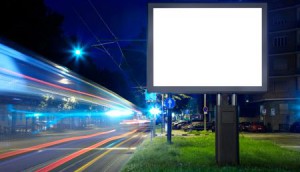 COMB announces OOH growth, new directors
M2 Universal's Elaine Lindsay and Mondelez International's Julie Chan have signed on as directors as the OOH organization starts its 2014 mandate.