Articles Tagged 'Montreal Gazette'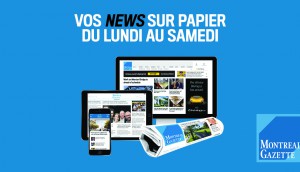 Montreal Gazette adds new section
As part of the Postmedia transformation, the Quebec publication is the third one to see a National Post section in its daily print edition.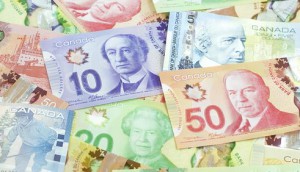 Weak Canadian dollar impacts Postmedia quarterly results
The media co has posted a $54.1 million net loss for the period ending Aug. 31, 2015 largely due to foreign currency exchange losses.
Postmedia links up with beacon tech provider
The publishing group has tied up with Freckle IoT to provide brands with new and measurable ways to reach customers.
Postmedia freshens up for advertisers
As the media co rolls out redesigns for its print portfolio, chief commercial officer Andrew MacLeod (pictured) says it's working to simplify its wares for clients.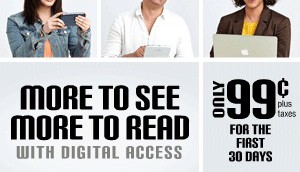 Postmedia launches paywall
The media company launched paid subscription services for all its newspaper websites and apps, and is promoting the launch with a TV and OOH campaign.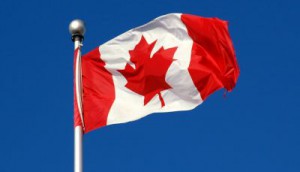 Canadian Government hits the airwaves: Media Monitors, Oct. 10 to 16
The Montreal Gazette continues to buy big in Quebec.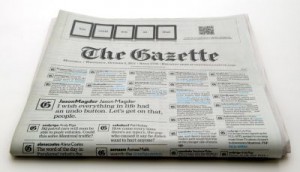 The Gazette shows its socially-savvy side
The Postmedia newspaper turned its front page into a Twitter feed for its "Words Matter" campaign.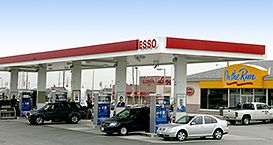 Esso buys big: Media Monitors, Oct. 3 to 9
The gas co is tops in Toronto, with the Montreal Gazette entering the list at #1 in Montreal.