Articles Tagged 'Moosehead'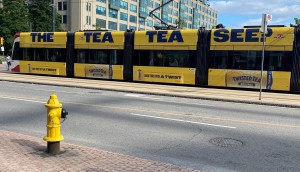 All aboard the tea-tea-see!
Will Twisted Tea's creative double-entendre wrap catch city-dwellers and streetcar users in their tracks?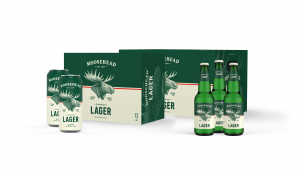 Moosehead named official brew of the CPL
The East Coast brewery will use the deal to capitalize in western markets.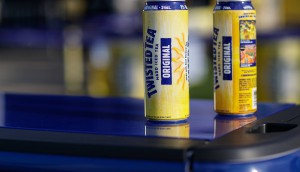 Twisted Tea partners with CFL, musician Dean Brody
The Moosehead brand has launched two new partnerships, aiming to expand its reach within a demographic of country music and CFL fans.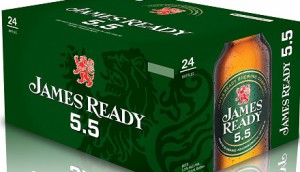 James Ready tells consumers to buck off
The Moosehead beer brand is raising awareness for its dollar off promotion with a radio-only campaign.