Articles Tagged 'Mosaic'
IG launches CBC series to show the impact of community support
"The Dream Team" features entrepreneurs across Canada getting financial advice in pursuit of their goals.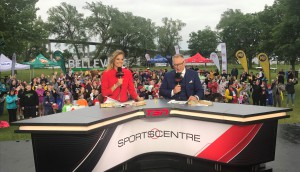 Bell Media partners with Kraft Heinz to play across Canada
Kraft Heinz Project Play, a sporting initiative to improve facilities in Canadian communities, now in its eleventh year.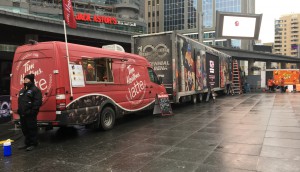 Spotted! Brands travel to Toronto for NHL centennial
For Reese's and Tim Horton's, pairing with hockey is nothing new, but Mitsubishi used the experience as an opportunity to try something new.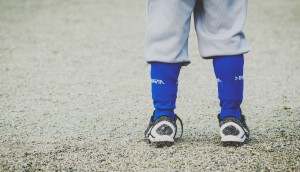 Kraft Heinz Project Play returns for year nine
Kraft Heinz's Joanna Milroy on how consumer behaviour shifted the program's promotional timing.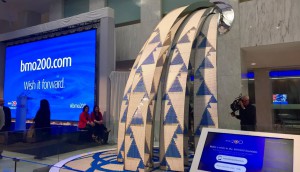 Spotted! BMO banks on wishes
For its bicentennial, the brand has unveiled a 17-foot "wish fountain" that merges the digital and physical world.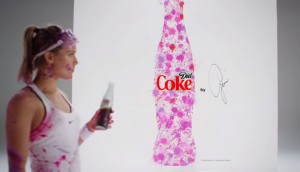 Diet Coke launches social gifting with Twitter Canada
The brand's bid to give away bottles designed by Genie Bouchard saw 20 times the engagement compared to a typical tweet.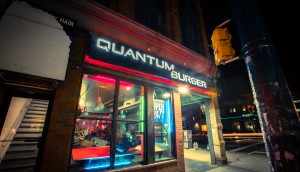 Spotted! Microsoft's frozen moment
Xbox promotes its newest game with an experience that's paused in time.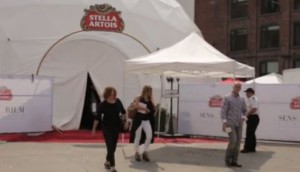 Spotted! What's going on inside Stella Artois' tent?
Take a look at what's under the brand's Sensorium dome, where five dishes are inspired by the senses.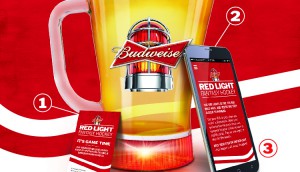 Budweiser's Red Light TV power play
A branded hockey channel, fantasy hockey app and pitchers that light up are among the ways the beer brand is trying to own goal-scoring moments.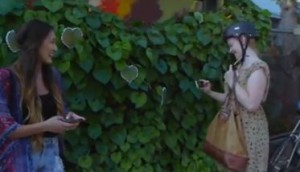 How Vitaminwater has shifted its spend for 2014
The Coca-Cola brand is tapping into its creative roots for a new branded content campaign aimed at reaching millennials through connecting with online personalities.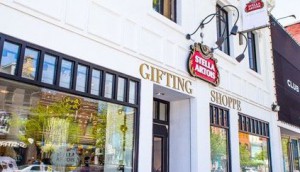 Spotted! Stella Artois hosts a Father's Day pop-up
The Labatt beer brand is teaming up with clothing retailer Gotstyle for a fashionable temporary store in Toronto.
AToMiC shortlist: part five
The fifth list of finalists reveals potential prize-takers in the experiential category.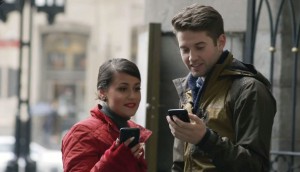 Rogers brings speed challenge to Cineplex
The company is showing off the speed of its LTE mobile network with side-by-side download comparisons with competitors in movie theatres and Rogers stores.