Articles Tagged 'Moses Znaimer'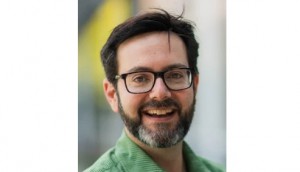 Zoomer makes a change at the C-suite
After four years of overseeing digital development Omri Tintpulver will now play a more active role in business development at the media company.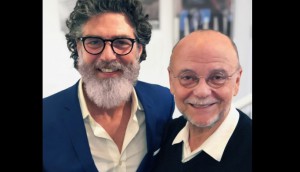 New partnership aims to bring cannabis content to Boomers
The Baby Boomer-focused media company will include cannabis content from Civilized in Zoomer Magazine as well as TV, radio and digital.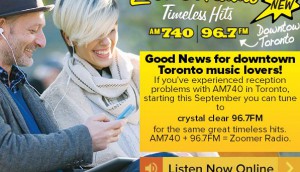 High-rises versus AM radio
Aiming to beat the high-rises blocking its signal downtown, Zoomer Media has added a new twin to its AM740 station on the FM dial.