Articles Tagged 'Motherboard'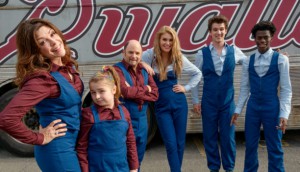 ICYMI: Who's heading the newest Crave original?
Plus, iQ Business Media makes an acquisition, and the Canadian Online Publishing Awards announces its winners.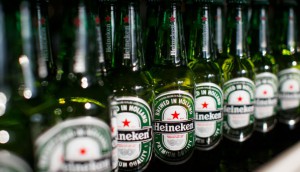 ICYMI: Sportsnet layoffs, Heineken's new shop
In case you missed it: Sportsnet cancels morning news show, Heineken names a new creative shop and Touche makes the Warc 100.