Articles Tagged 'Motive'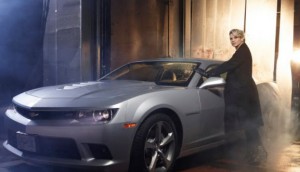 How Chevy became CTV's first scripted crime integration
Motive's main character is driving a 2015 Camaro throughout the rest of the show's final season.
Bell Media renews Motive for third season
The broadcaster is sticking with the police procedural after it has averaged 1.3 million viewers during its second cycle, which has a finale on May 29.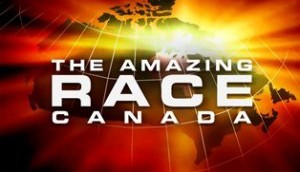 Amazing Race Canada anchors CTV summer sked
The network is banking on Mondays to draw viewers, packing in new comedy series Satisfaction, to be followed by the returning Anger Management, and The Amazing Race Canada.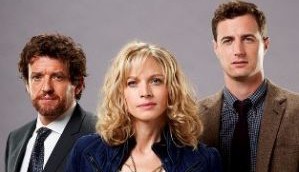 CTV moves Motive to Thursday night 10 p.m. slot
The network's latest crime drama is following a similar trajectory as Flashpoint, which started out on Friday nights, before filling the coveted Thursday night hole.
CTV gives Motive a Super Bowl push
The Bell Media channel is airing the first episode of the new Canadian series following the big game.