Articles Tagged 'MPG'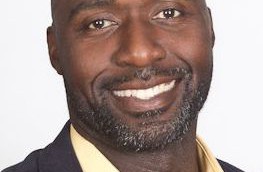 Kevin Johnson moves to MediaCom
Johnson is joining the c-suite at MediaCom, with Viki Alincy also moving to a new role at the GroupM agency.
Havas Media merges MPG and Media Contacts
Kevin Johnson, SVP at Havas Media in Canada tells MiC what the news means for the agencies here.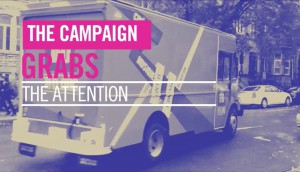 TFO targets French and English speakers
The pubcaster's new campaign with Lowe Roche builds on its rebrand earlier this year.
Vibrating ads and GPS-tracked chocolate: MiC's Global Tour
Mike Power at MediaCom and Elizabeth Brennan at MPG comment on controversial print ads in India, a real-life Willy Wonka campaign in the UK and the latest innovation in bar pick-ups.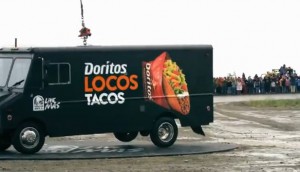 Flying tacos and Good Samaritans: MiC's Global Tour
This week's tour includes feel-good campaigns with a dash of personalization from Alaska and Australia, with Meri Ward at MPG weighing in on the executions.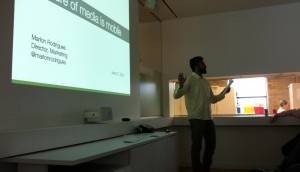 Social transparency and ramping up mobile commerce
MPG Media Contacts Collaborative Alliance in Toronto saw presentations from execs at Dynamic Logic and Polar Mobile on changes in social and how to move forward in mobile.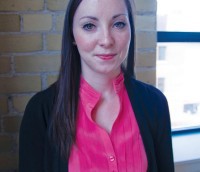 Next Media Stars: Laura Ritchie brings Evian to life in Toronto and Montreal
The MPG planner helped boost consumer awareness levels with "Live Young," which just wrapped its second phase.
MiC's Global Tour: Bacon-wrapped websites and pizza-ordering magnets
Tim Beach from Cossette and Meri Ward from MPG give their thoughts on food and drink campaigns from brands in the US, UK and Dubai.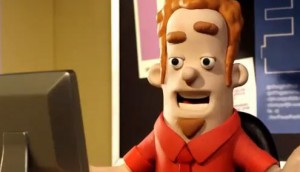 Hotels.com clears things up
The online hotel destination rebrands and launches a national campaign aimed at making its services more transparent.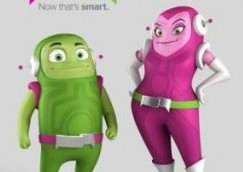 MediaCom Canada wins Mobilicity
On the heels of the win, CEO Jamie Edwards talks to MiC about what sets the GroupM agency apart in the marketplace.
TV chosen as top viewing screen: study
Canadians are traditionalists, preferring to watch shows on TV over mobile, tablet and computer according to the TVB study.
Activia makes fans famous
The Danone yogurt is giving each fan their 15 minutes with a new campaign.