Articles Tagged 'Mr. D'
Two comedies returning to CBC
Mr. D and Workin' Moms both saw renewals this week.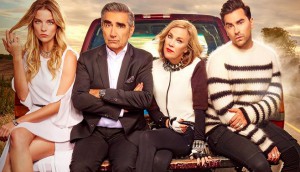 Schitt's Creek to return for third season
CBC also announced it has picked up a sixth season of Mr. D.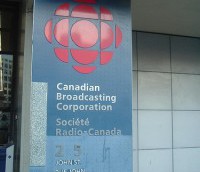 CBC snags Recipe to Riches for winter 2014
The pubcaster is also launching new reality series Four Rooms and primetime crime drama Crossing Lines.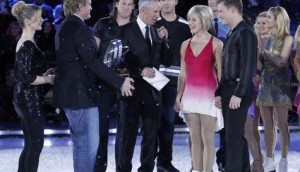 CBC brings back Battle of the Blades
The pubcaster has confirmed the reality show is back as part of its fall slate of shows, as it rolls out the list of returning titles.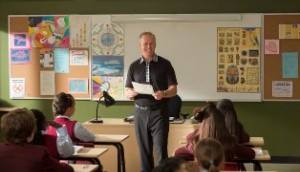 CBC shifts Mr. D and The Ron James Show to Wednesdays
A spokesman said the pubcaster was making a "minor tweak" early in the winter season.
CBC shows off social TV apps for winter sched
The pubcaster co-produced online and social media apps for a host of series, including Cracked, Mr. D and Murdoch Mysteries.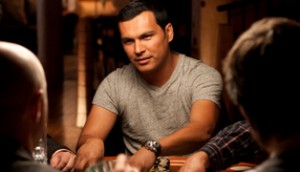 Cracked, Arctic Air topline CBC's primetime winter sked
Alan Dark, GM, CBC revenue group, tells MiC he is planning for new NHL games to be added to that lineup starting Dec. 1.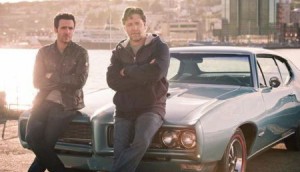 Republic of Doyle chalks up its biggest premiere
More than one million viewers tuned into the winter launch of the CBC drama, as well as the premiere of Dragons' Den.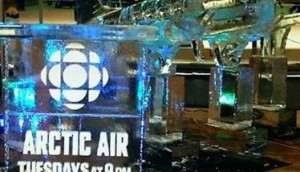 CBC promotes its big three
The pubcaster pushes its new winter shows, Mr.D, Arctic Air and Redemption Inc., which have ad and sponsorship opps available.