Articles Tagged 'MTM Jr.'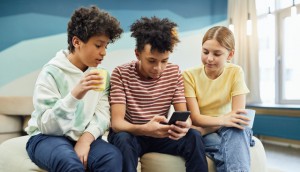 Canadian kids prefer watching content on bigger screens
Cell phone use among children is quite high, but TV sets are still the most popular way to watch SVOD content like Netflix or Disney+.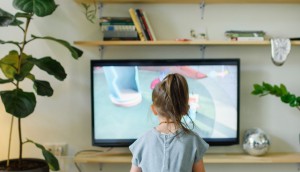 Canadian kids spend less time watching linear TV as they age
The latest MTM Jr. report found traditional TV is more popular with young children, while teens say they spend more time with SVODs.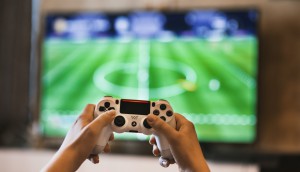 One third of young gamers also watch streaming content
MTM Jr. provides a snapshot of adoption and engagement of gaming among children under 18 in the anglophone market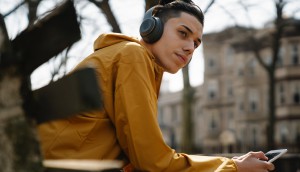 Streaming is king, but radio still has a place with Canadian teens
The latest MTM Jr. report dives into the audio habits of kids and teens, showing that YouTube is a major player while podcasts have yet to take off.