Articles Tagged 'MTM-OTM'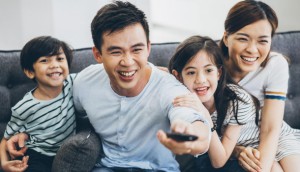 Canadians increasingly view TV content in other languages: study
Those who seek content in languages other than English and French are more likely to find it on OTT.
Traditional and digital TV subscribers still pirate: study
Canadians have a taste for piracy, but aren't necessarily early adopters of new tech.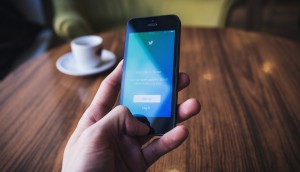 Gen X: Affluent, connected and traditional
They love tablets, still watch traditional TV and are often eager to try new tech, according to a new MTM report.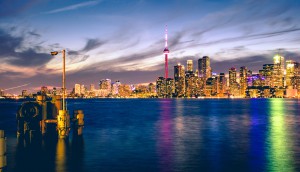 How media consumption trends coast-to-coast
Atlantic Canadians love their TV, while Torontonians are more into mobile novelties.
YouTube rules streaming audio: study
However, over a third of Anglophones use streaming services other than YouTube for music and podcasts.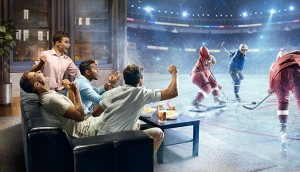 Big sports fans are big TV consumers: study
Cord-cutting rates are slower among those who watch sport every day.
E-sports consumption is still a niche: study
Online gamers are big consumers of tech and media compared to the general population, according to Media Technology Monitor.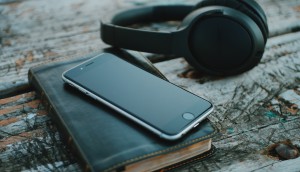 Podcast listeners are young, rich and educated: study
While the medium is on the rise, the MTM notes that the Francophone market could be missing out.
How Canadians consume radio
Online listeners are more likely to be plugged into other forms of digital audio.
TV subscriptions still common, but shrinking: study
Rising popularity in fibre optic TV can't quite offset drops in cable and satellite.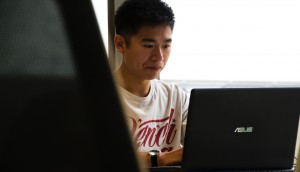 How French and English Canadians' media habits compare
The Francophone version of MTM's Technology Through the Ages study shows reaching millennials in French Canada is a different ballgame.
TV stays steady even as OTT rises: study
How do Canada's various Anglophone markets differ in media use? The MTM's latest study shows TV is the most consistent media.