Articles Tagged 'MTM'
Smart speakers are growing, but not a staple
While COVID-19-induced lockdowns have caused some uptick in usage, ownership rates might not reach those of tablets and other tech.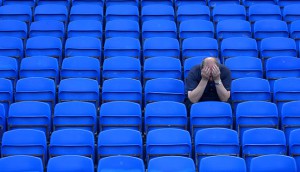 What's satiating sports fans needs during the pandemic?
Subscriptions to paid services have declined by 57% last fall, according to the MTM, and e-sports are only appealing to 10% of sports fans.
COVID-19 drives more Canadians to multiple OTT subscriptions
Media Technology Monitor's Sneak Peek Report also found that Facebook and YouTube lead as the most popular options for remote social viewing features.
SVOD subscriptions surpass paid TV for the first time
However, there is overlap – nearly three-quarters of Canadians who pay for TV also subscribe to an SVOD.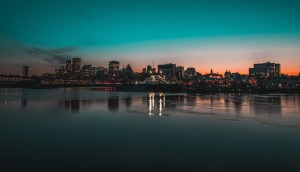 Unpacking the media habits of Quebec's biggest city
Montreal tends to be more ethnically and linguistically diverse than the rest of the province – how does that affect media consumption?
More than 20% of Canadians plan to cut the cord: study
One in seven Canadians have transitioned from linear TV to online and OTT services and one in five intend to do so over the next year.
Linear TV still popular for younger viewers
Although OTT is on the rise with every under-18 age group, traditional television is not dead with children.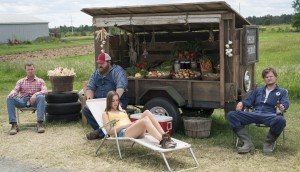 Audiences jump for Amazon Prime and Crave
Despite the popularity of OTT, nearly three quarters of subscribers still subscribe to traditional TV.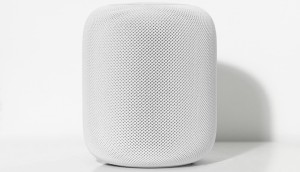 Who is 'teched in' among Canadians?
Just under one-tenth of Canadians own five major tech devices, but they're rabid media consumers and big spenders.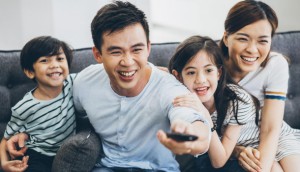 Canadians increasingly view TV content in other languages: study
Those who seek content in languages other than English and French are more likely to find it on OTT.
Traditional and digital TV subscribers still pirate: study
Canadians have a taste for piracy, but aren't necessarily early adopters of new tech.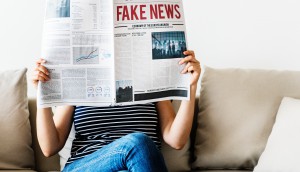 Identifying 'fake news' a top priority for readers: study
A new report finds fake news top of mind for Canadians, and many are consuming multilingual media.
Seniors aren't into smartphones, but still use Facebook frequently
The MTM's latest report shows that seniors are still big media consumers, even if they don't own all the same devices as their younger counterparts.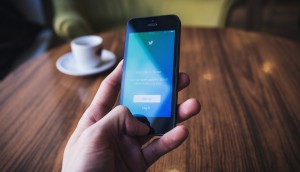 Gen X: Affluent, connected and traditional
They love tablets, still watch traditional TV and are often eager to try new tech, according to a new MTM report.