Articles Tagged 'MTM'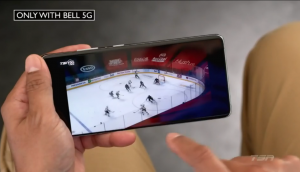 ICYMI: TSN makes Habs games interactive
Plus, MTM launches product focused on new Canadians and SendtoNews adds food content from Gusto.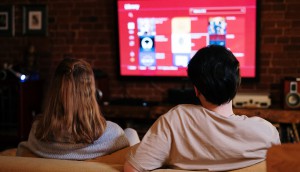 Traditional media still has a role with millennials: report
MTM's latest report finds Canadians under 40 are supplementing digital platforms with broadcast news and over-the-air TV.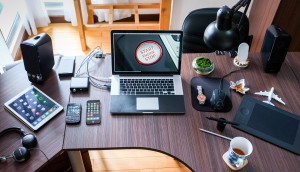 Where connected media penetration sits in 2021
MTM provides a snapshot of TV and social media habits as penetration of internet and smart devices levels off.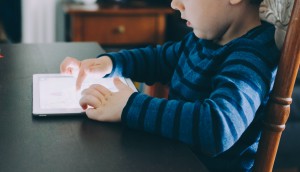 How YouTube fared in Canada in 2020
Children and their parents remain a big audience for the platform and many turn to it for music over other audio streaming options.
COVID slowed Canada's podcasting growth slightly: study
While the market remains strong, there are some gaps in Canada, such as for Francophone listeners.
TV is dominant for news in the time of COVID: study
Francophones also saw a noted surge in specialty news channel consumption.
Traditional TV still very popular with Canadian kids
Trends might be more driven by the preferences of parents, such as young adults who drop their cable packages.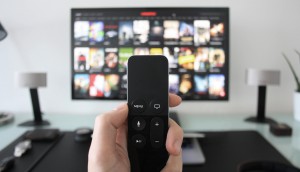 Which OTT streamers are filling the gap in lockdown?
One quarter of homebound Canadians have subscribed to an additional service during the pandemic.
Smart speakers are growing, but not a staple
While COVID-19-induced lockdowns have caused some uptick in usage, ownership rates might not reach those of tablets and other tech.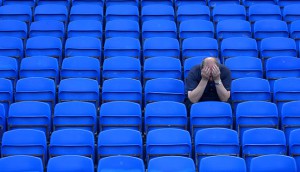 What's satiating sports fans needs during the pandemic?
Subscriptions to paid services have declined by 57% last fall, according to the MTM, and e-sports are only appealing to 10% of sports fans.
COVID-19 drives more Canadians to multiple OTT subscriptions
Media Technology Monitor's Sneak Peek Report also found that Facebook and YouTube lead as the most popular options for remote social viewing features.
SVOD subscriptions surpass paid TV for the first time
However, there is overlap – nearly three-quarters of Canadians who pay for TV also subscribe to an SVOD.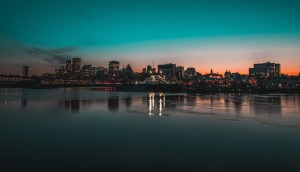 Unpacking the media habits of Quebec's biggest city
Montreal tends to be more ethnically and linguistically diverse than the rest of the province – how does that affect media consumption?
More than 20% of Canadians plan to cut the cord: study
One in seven Canadians have transitioned from linear TV to online and OTT services and one in five intend to do so over the next year.