Articles Tagged 'MTM'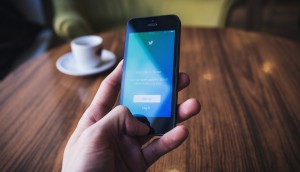 Gen X: Affluent, connected and traditional
They love tablets, still watch traditional TV and are often eager to try new tech, according to a new MTM report.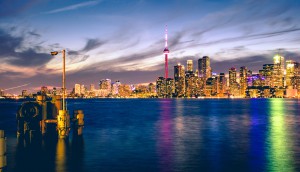 How media consumption trends coast-to-coast
Atlantic Canadians love their TV, while Torontonians are more into mobile novelties.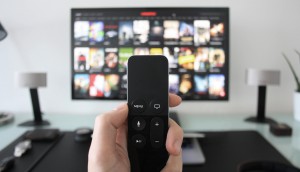 Linear and online content mix well: study
According to the Media Technology Monitor, nearly half of Canadians consume a healthy diet of both traditional and digital media.
YouTube rules streaming audio: study
However, over a third of Anglophones use streaming services other than YouTube for music and podcasts.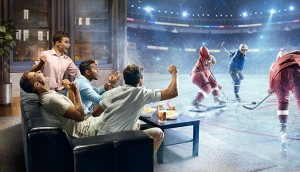 Big sports fans are big TV consumers: study
Cord-cutting rates are slower among those who watch sport every day.
E-sports consumption is still a niche: study
Online gamers are big consumers of tech and media compared to the general population, according to Media Technology Monitor.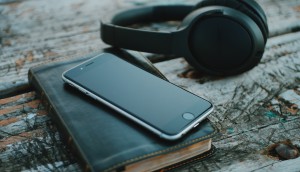 Podcast listeners are young, rich and educated: study
While the medium is on the rise, the MTM notes that the Francophone market could be missing out.
ICYMI: Paul Romanuk leaves Sportsnet
Plus, a country music heavyweight comes to Corus Radio.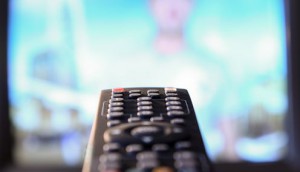 13% of Canadians still pirate content (study)
The latest report from the Media Technology Monitor analyzes data from 4,000 Canadians, revealing how Netflix and smart speakers are gaining traction nation-wide.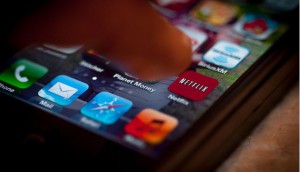 Who are Canada's 'four screen' Anglophones?
The report, "Four Screen Anglophones," looks at how the English-speaking Canadian market utilizes multi-screens.
How Canadians consume radio
Online listeners are more likely to be plugged into other forms of digital audio.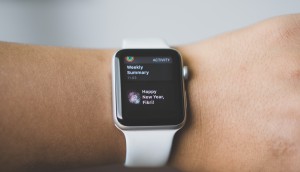 Siri reigns, but Google Home catching up among virtual assistants: report
Although still gaining traction amongst Canadians, Apple's Siri is the most popular virtual assistant, according to the report.
MTM reports uptick in cable cutting
In a survey among Anglophones, 73% said they were paying for cable, satellite or fibre optic – down from 78% last year.
TV subscriptions still common, but shrinking: study
Rising popularity in fibre optic TV can't quite offset drops in cable and satellite.