Articles Tagged 'MTM'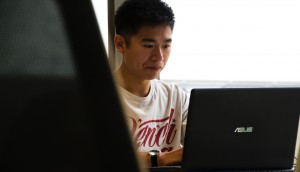 How French and English Canadians' media habits compare
The Francophone version of MTM's Technology Through the Ages study shows reaching millennials in French Canada is a different ballgame.
MTM tracks media, tech use among age groups
A large-scale survey of boomers, seniors and millennials paints a picture of how media is adopted by English-speaking Canadians.
TV stays steady even as OTT rises: study
How do Canada's various Anglophone markets differ in media use? The MTM's latest study shows TV is the most consistent media.
Who is the modern Canadian news consumer?
A new study by the MTM shows that Canada's most active news readers skew older, are more educated and more affluent.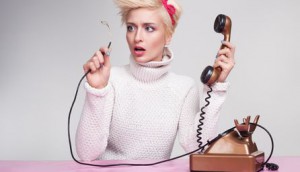 Just who is the mobile-only Canadian?
Media Technology Monitor's latest survey profiles the quarter of Canadian households that have gone landline-free.
Most OTT users still subscribe to TV: study
Media Technology Monitor dives into OTT audiences, brands and platforms.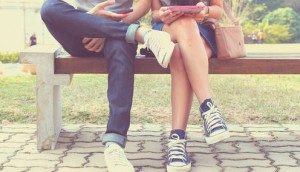 Visible minorities watch less TV, but Snap more: study
The MTM's latest study shows that Canada's ethnic minorities tend to be younger, more urban and more fond of certain apps.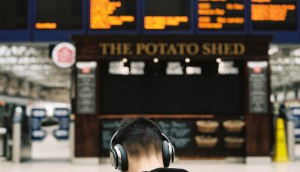 Spotify gaining in the battle for listeners: study
According to the MTM's newest report, the streamer is making big gains, and almost half of users opt for the ad free option.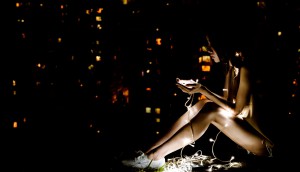 Streaming TV on smartphones saturating: study
A new study by the MTM found that streaming TV and SVOD services has remained unchanged from last year, and users would still prefer a larger screen.
Skinny basic's appeal is still slim: report
The MTM's newest report shows that awareness of the offering is moderate, and it's not winning back cord-cutters.
Streaming music services growing in popularity: study
Plus, despite the global reach of online radio, listeners still prefer local content.
Cable fading and wearables rising: study
The MTM's new report with spring 2017 data shows what's reaching a point of maturation, what's up-and-coming and what's on the way out.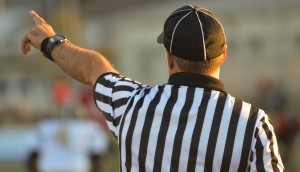 Nearly one third of Canadians watch sports every day: study
A new study by the MTM also found that Canadians also have a significant appetite for amateur sports.
Online video penetration flat: study
The number of Canadians watching online video hasn't changed since 2015, although those who do watch are watching more.