Articles Tagged 'MTM'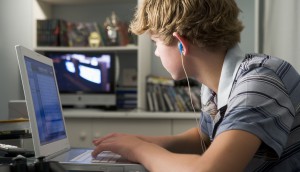 Canadian internet connections have reached saturation: study
A new study by the MTM shows that for the first time in two decades, home internet connections and rates of internet use have gone down.
Wearable growth slowed by lagging interest in smart watches: study
A new eMarketer study found that global shipments for fitness trackers are healthy, but the market has not been boosted by the advent of the Apple Watch as previously expected.
Has new media changed seniors' love of TV and print?
New research from MTM also shows older English speakers use tablets over smartphones.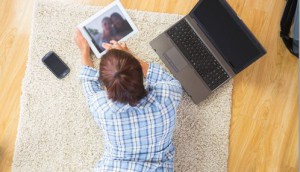 Torontonians over-index on tablets, Montrealers love online video: Study
The MTM's new study on tech and media trends across various Canadian markets shows that where you live in the country might say something about your tech habits.
Binge-watching isn't just for millennials: study
The MTM's new research finds that binge-watching is increasingly popular with those over 50, and Netflix is now outpacing PVR and live TV.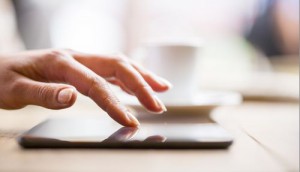 Boomers love traditional TV, but OTT penetration is strong: study
While the 50 to 70 demographic doesn't exactly outpace its younger counterparts in social networking, more than half are using it in some capacity – especially Facebook.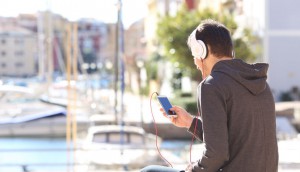 Podcast listening continues to rise: MTM
Thought to have plateaued a couple years ago, the platform has seen a resurgence in recent years according to new research.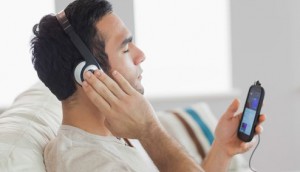 Canadians' number-one music streamer is YouTube: study
A new MTM survey found that while the penetration of audio streaming services hasn't changed much, Canadians are listening to more streamed content per week than before.
Netflix growth undaunted by local competitors: study
Despite the low price point of the service, there's still a positive correlation between household income and subscription rates.
Gen X loves wearables, tablets and traditional TV: study
Canadians between the ages of 35 and 49 share the best of both worlds, watching their TV on traditional sets, but buying more wearables than other generations.
Not all millennials are created equal: study
A new MTM study shows that while people aged 18 to 34 unite in areas like smartphone use and OTT, Gen Y and Gen Z differ on tech tools like tablets and wearables.
Live TV is still king: study
While time spent on SVOD and OTT platforms has doubled since 2013, 82% of television minutes watched still come from appointment-style viewing.
Broadcasters rule, but news aggregators rising: study
The Media Technology Monitor's annual report on news consumption also outlines how wealthier, better-educated Canadians differ from the rest.