Articles Tagged 'MTM'
Netflix growth undaunted by local competitors: study
Despite the low price point of the service, there's still a positive correlation between household income and subscription rates.
Gen X loves wearables, tablets and traditional TV: study
Canadians between the ages of 35 and 49 share the best of both worlds, watching their TV on traditional sets, but buying more wearables than other generations.
Not all millennials are created equal: study
A new MTM study shows that while people aged 18 to 34 unite in areas like smartphone use and OTT, Gen Y and Gen Z differ on tech tools like tablets and wearables.
Live TV is still king: study
While time spent on SVOD and OTT platforms has doubled since 2013, 82% of television minutes watched still come from appointment-style viewing.
Broadcasters rule, but news aggregators rising: study
The Media Technology Monitor's annual report on news consumption also outlines how wealthier, better-educated Canadians differ from the rest.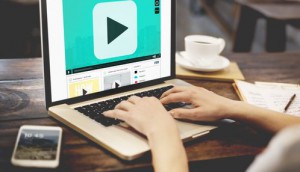 Do Canadians know if they're watching online TV?
MTM has amended its viewership stats after finding that not all respondents thought OTT services counted as online TV watching.
Profiling heavy sports consumers: MTM
TSN is the most popular channel for sports viewing, according to new numbers from MTM.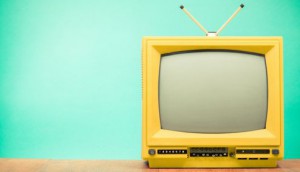 Are rabbit ears cool again?
Millennials and those living in urban areas are driving the jump in antenna use, according to new numbers from Media Technology Monitor.
The latest on Canadian TV subscribers: MTM
Cable TV is in decline and "TV my Way" remains an emerging category, according to the most recent numbers.
Video streaming up on tablets and smartphones: MTM
Streaming on both platforms has seen double-digit increases in the latest cellphone and tablet reports.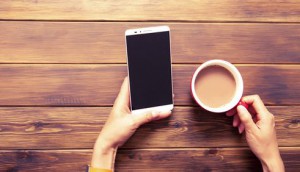 Students are most likely to share: MTM
Over half of all Canadians report sharing a news article and link to a video within the past month.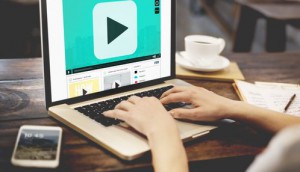 Half of Canadians stream TV online: MTM
Netflix experienced a double-digit jump in reach, according to a new report.
The Canadians doing TV their way: MTM
Details on the 10% of Canadians that are watching TV content without paying for a traditional package.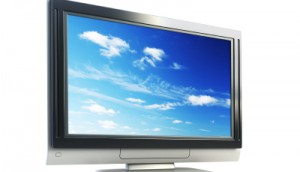 A portrait of TV's distribution landscape
Cable remains the number one method for accessing TV, even as it sees a drop in market share, according to a report from MTM.