Articles Tagged 'MTM'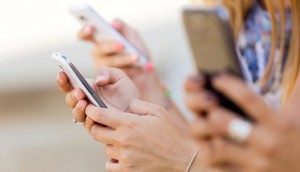 Breaking down the millennials: MTM
Those in Gen Z are more likely to have a smartphone and use Snapchat, Tumblr and Reddit than those in Gen Y, according to new numbers.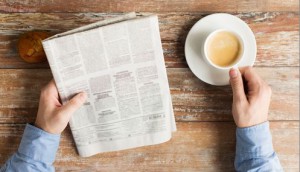 Online news gains ground: MTM
How news consumption is changing for Canadians, and where newspapers fit into the equation.
69% of Canadians watch YouTube content monthly: MTM
According to new numbers, one in three viewers on the streaming platform watch content at least once every week.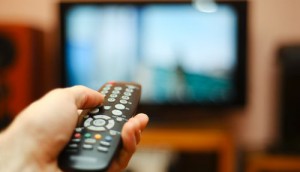 Younger Francophones watching more English TV: report
Digitally savvy younger Francophone viewers watch more English-language content than average, and spend more time watching online TV.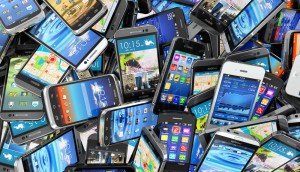 More smartphones, more streaming: report
With 75% of the Anglophone population using smartphones, consumption of audio and video content on those devices is also up.
Apple still rules on tablets: MTM
According to new numbers, income is the driving force behind tablet ownership, with iPads holding the lion's share of the market.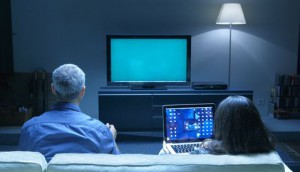 Three-quarters of Anglo-Canadians multitask while watching TV: study
According to new numbers from MTM, 56% of heavy multitaskers are in the 18 to 34 demographic.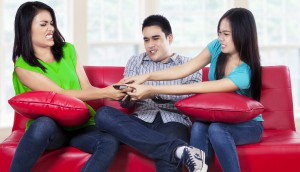 Cable losing share in TV services battle
Telcos continue to make inroads, while the number of people who are tuning out keeps rising, finds new research from Media Technology Monitor.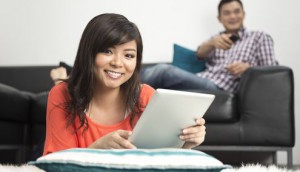 One-tenth of Canadians are watching TV online
That stat is up from 6% last year, and other information from the latest MTM report.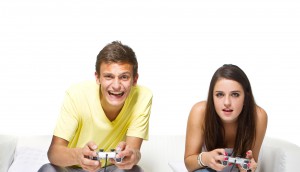 Drawing the line between Gen Z and Y: MTM
The report uncovers device usage and media consumption for the two groups between the ages of 18 and 34.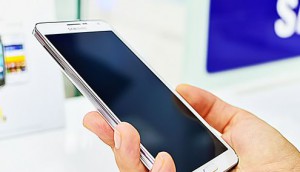 Visible minorities overindex in smartphone use: MTM
They are also spending more time online and utilizing the second screen more than the average Canadian, according to a new report.
Who are the multi-screeners?
A new report from MTM says 17% of all Canadian internet users have four screens on the go, up from 3% two years ago.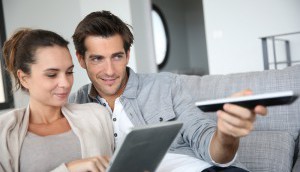 Profile of a binge watcher
They're young, high-income and more than half have children at home, according to new research from MTM on people who marathon view content.