Articles Tagged 'Much'
MiC's most-clicked 2014
From sales changes at Bell and Rogers to the rumoured death of Much, the top five stories the media industry was reading in 2014.
Death of Much is 'greatly exaggerated'
Justin Stockman, VP of specialty channels at Bell Media, on the challenges and opportunities, not the funeral march, for the station.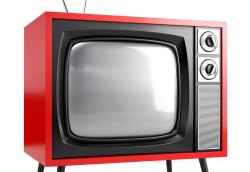 Layoffs and show cancellations at Much and MTV
Bell Media is focusing its in-house production strategy on a handful of shows, following news that several on Much and MTV have been cancelled.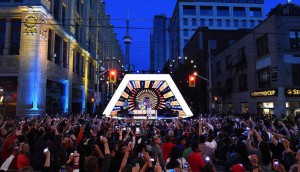 MMVAs bring in over one million on Much and CTV
The Bell Media show has reported its final numbers for the broadcast, which aired on both channels for the first time.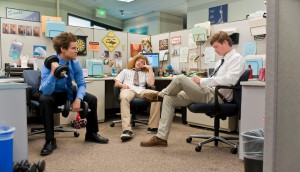 The strategy behind Much's comedy lineup
Justin Stockman of Bell Media explains why the music station is stacking the schedule with laughs.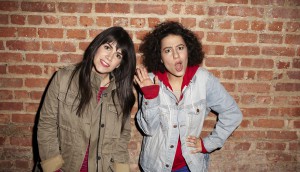 Much unveils new Wednesday comedy lineup
Workaholics, Broad City and Children's Hospital debut Jan. 22 at 10 p.m.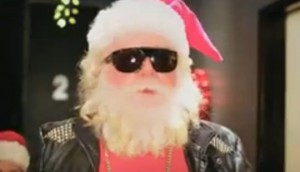 Much goes big for the holidays
The Bell Media-owned channel has brought back The Big Jingle, with new ad and sponsorship opportunities available around both the live concert and the TV broadcast.
MuchMore to rebrand as M3
The Bell Media specialty is aiming to add more exclusive TV programs and distance itself from Much with a new programming strategy, name and look.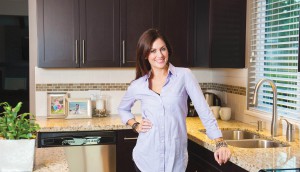 Fall TV: The next big thing in specialty
The expected hits and momentum-builders for the new specialty TV viewing season.