Articles Tagged 'MuchMusic'
Coca-Cola Covers expands for year two
The contest, which is put together with MuchMusic, is upping the stakes for this year's big winner.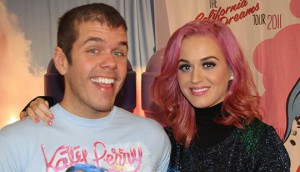 MuchMusic gives viewers celebrity access
Perez Hilton All Access premieres tomorrow, with ad and sponsorship opps available.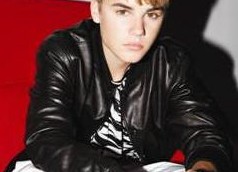 Bell Media targets Beliebers
CTV and MuchMusic will air Justin Bieber: Home for the Holidays later this month.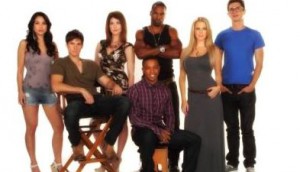 CTV to double-debut The L.A. Complex in January
Formerly known as Highland Gardens, the new Canadian series will debut in simulcast on both CTV and MuchMusic.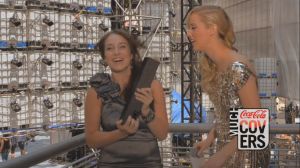 The Verdict: Coca-Cola Covers
Launched with the goal of connecting with teens, the campaign garnered four times more hits than expected.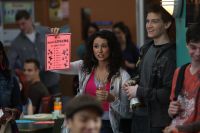 Degrassi premiere up 11%
The Emmy-nominated series reprises its telenovela format, earning top marks with young specialty viewers.