Articles Tagged 'mucho burrito'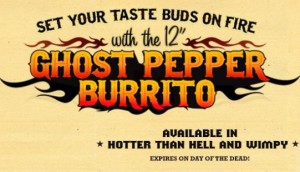 Mucho Burrito heats it up
The QSR is celebrating the return of its Ghost Pepper Burrito promotion with a heavy radio buy and its first-ever in-game ad campaign.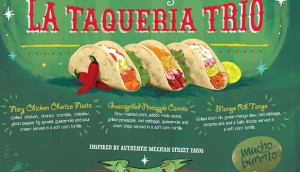 Mucho Burrito does a taco tango
The brand has launched a radio and mobile campaign to promote its limited-time offering of three new tacos.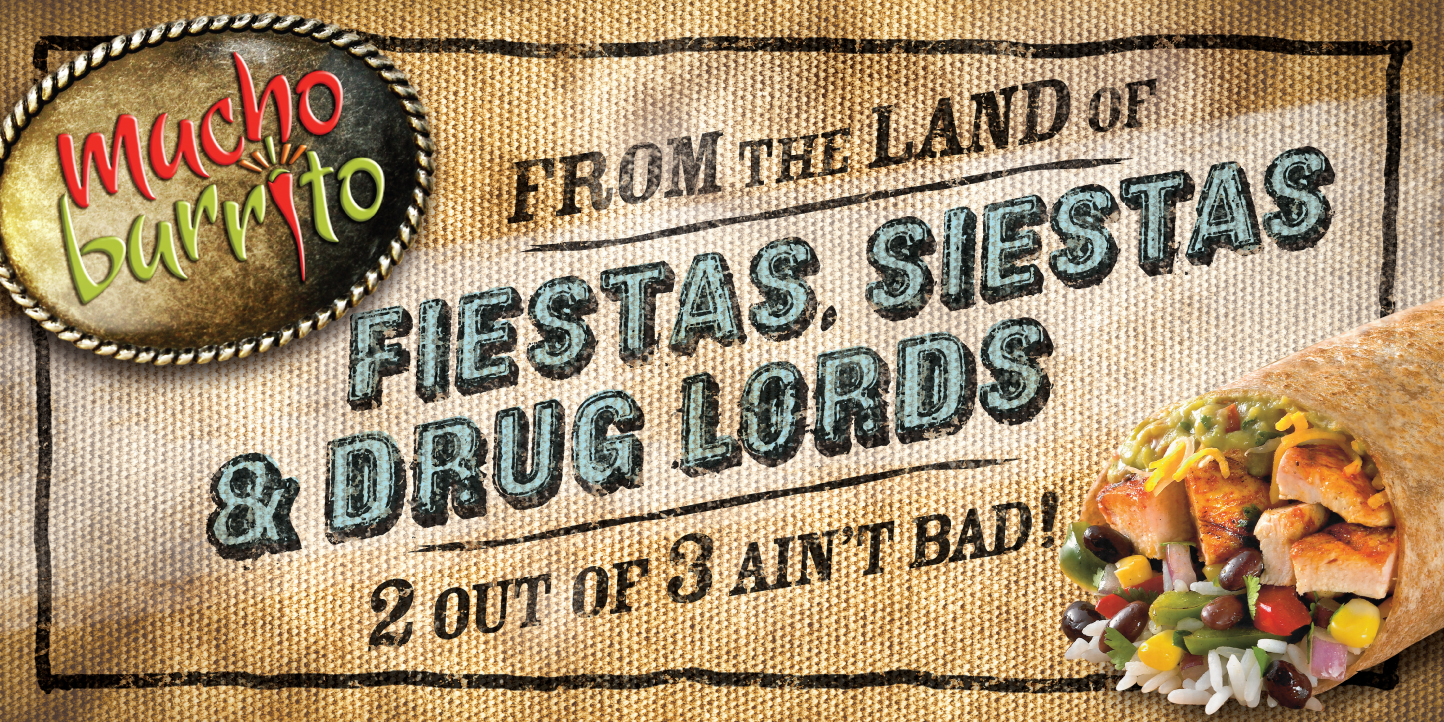 Mucho Burrito launches first Canadian ad effort
The Doug & Serge-developed campaign includes billboards with controversial taglines to compete with big QSR spenders.