Articles Tagged 'music'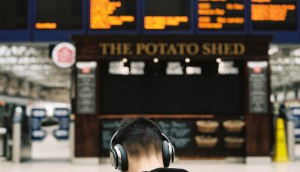 Spotify gaining in the battle for listeners: study
According to the MTM's newest report, the streamer is making big gains, and almost half of users opt for the ad free option.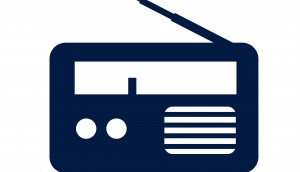 What's the future of French-language music on radio, CRTC asks
The CRTC's latest proceedings examine whether there is enough French-language music programming.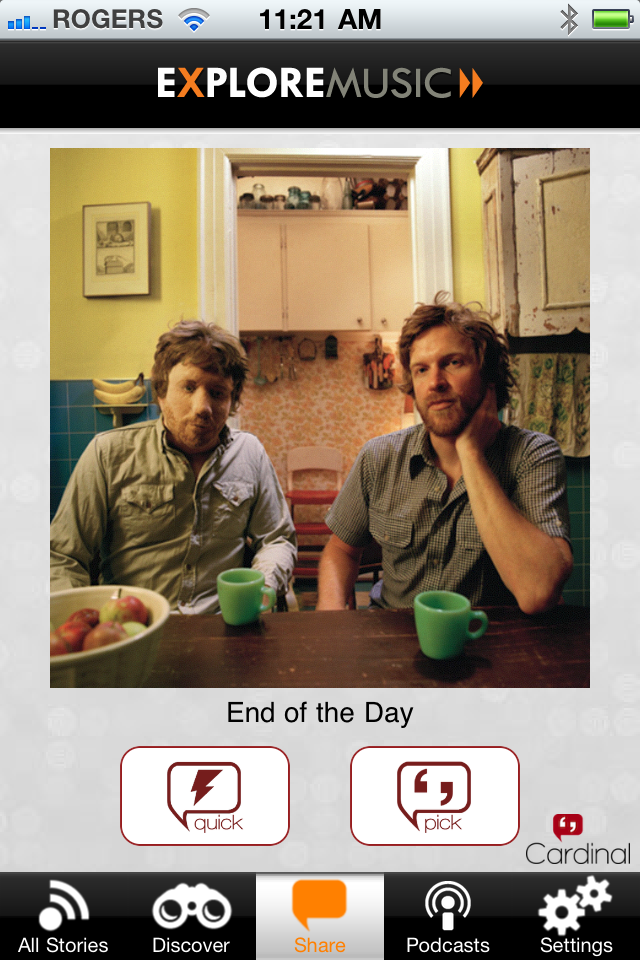 App-etite: Corus explores mobile music
The radio broadcaster launches an interactive app for its online and radio music service, ExploreMusic.