Articles Tagged 'MusiMax'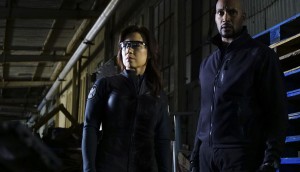 How Groupe V aged down Max
Content GM Jacques Mathieu said the strategy to acquire content across numerous genres may be atypical for specialty, but in the Quebec market, it works.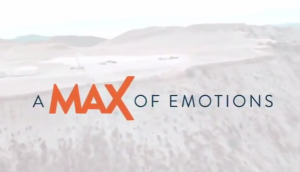 MusiMax rebrands as Max
Realizing that two music channels in the market was two too many, Groupe V Media has charted a new course for Max.
Groupe V Media completes takeover of music channels
New Quebec financial partners have boarded the media company as it completes its acquisition of MusiquePlus and MusiMax.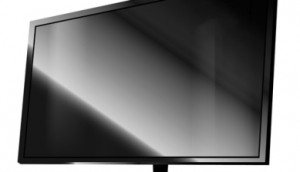 V Media Group picks up MusiquePlus, MusiMax
The Montreal-based media co is the new owner of Bell Media's French-language music channels, which were divested following Bell's purchase of Astral earlier this year.
Helixia launches first TV spots
The year-old cold remedy brand has enlisted Canal Vie host and supermom Katrine Paradis as its spokesperson in Quebec.
Competition Bureau approves new Bell/Astral deal
Corus will acquire TV and radio properties from Bell if the deal with Astral clears the CRTC, and has entered into one with Shaw Media to takeover the remaining share in ABC Spark and offload its interest in Food Network Canada.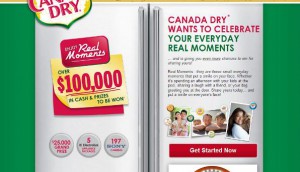 Sharing life moments with Canada Dry
The beverage brand is embracing digital with a contest that asks consumers to share their "Real Moments."