Articles Tagged 'MusiquePlus'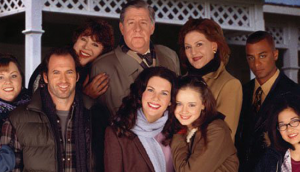 Groupe V to rebrand MusiquePlus
EVP Dimitri Gourdin admits that subscription music channels are 'no longer relevant' in 2019, and it's time for a change.
Groupe V launches multi-platform ad offering
With the new offering, brands can now advertise simultaneously across Groupe V's linear and digital channels during a primetime slot.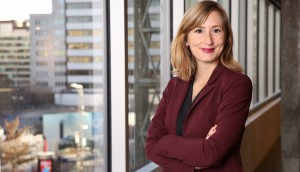 Groupe V beefs up its content team
Former Corus acquisitions director Catherine Vidal will develop V, Max, MusiquePlus and Noovo.ca.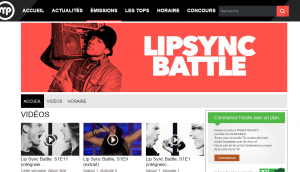 MusiquePlus airs its new agenda
The channel is revamping its offerings to adapt to the television needs of its millennial viewership.
Groupe V Media completes takeover of music channels
New Quebec financial partners have boarded the media company as it completes its acquisition of MusiquePlus and MusiMax.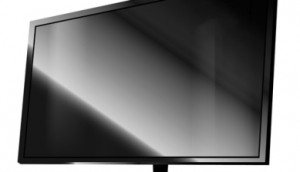 V Media Group picks up MusiquePlus, MusiMax
The Montreal-based media co is the new owner of Bell Media's French-language music channels, which were divested following Bell's purchase of Astral earlier this year.
Competition Bureau approves new Bell/Astral deal
Corus will acquire TV and radio properties from Bell if the deal with Astral clears the CRTC, and has entered into one with Shaw Media to takeover the remaining share in ABC Spark and offload its interest in Food Network Canada.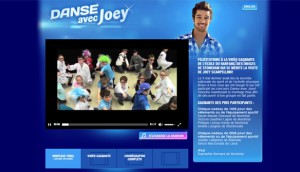 Astral Mix choreographs with kids
The Ministere de l'Education in Quebec worked with the media co to promote an active lifestyle with the launch of a youth-targeted dance contest.