Articles Tagged 'NABS'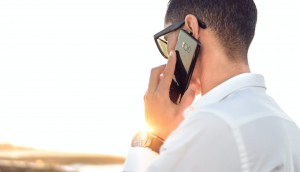 NABS signs on as DESA partner
The charity joins the list of beneficiaries of the creative group, which builds donations into purchases of media-optimized creative.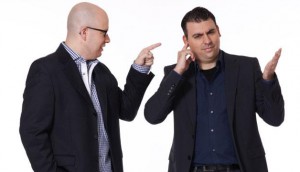 ICYMI: Sportsnet preps for Trade Deadline
Plus, CMA and NABS have partnered to raise awareness, and a radio veteran has joined The New Classical.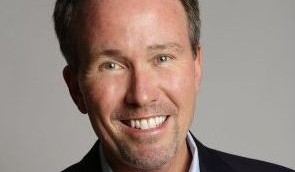 Bryan Press named NABS director of sales
The former Shaw Media sales lead has joined the charitable group.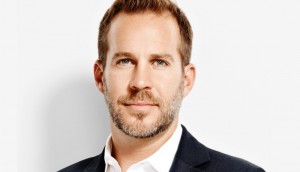 Lg2′s Jeremy Gayton appointed as NABS chair
The ad industry veteran will begin a three-year term with the organization, with plans to increase its visibility and stay relevant.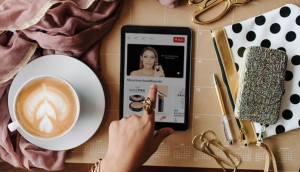 ICYMI: Defy Media's new partner, video ads coming to Pinterest
In case you missed it: Suite 66 has signed with Defy Media, Pinterest has launched video ads stateside and The Tragically Hip's Saturday night party.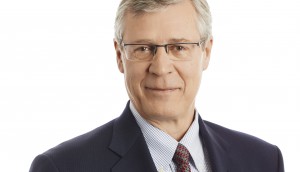 ICYMI: Stephen Wetmore returns to Canadian Tire; ClearPier wins Demand Media rep
In case you missed it: The 2016 Honda Indy hits Toronto's streets this Sunday, Crave TV launches on Xbox and the CCMA nominees are announced.
NABS honours Brent Lowe-Bernie
The comScore president was awarded with the Paul Mulvihill/NABS Heart Award.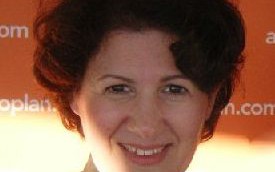 NABS names new executive director
Manuela Yarhi is taking over the position this month.
Sunni Boot to win 2013 Paul Mulvihill/NABS Heart Award
The outgoing CEO of ZenithOptimedia Canada will be recognized at an event later this month.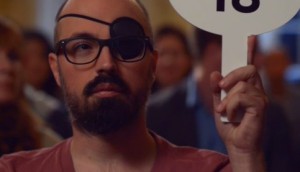 NABS turns industry top dogs into interns for charity
The organization is promoting its third annual Vintage Intern Auction, which gives industry members the chance to work with big wigs, with a new multi-platform campaign.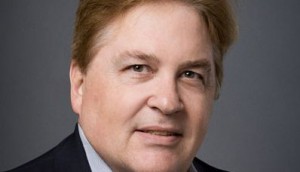 Bob White honoured by NABS
The long-time volunteer will be given the Paul Mulvihill/NABS Heart Award later this week.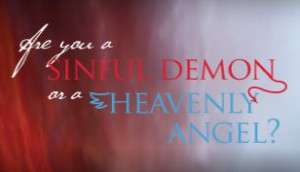 NABS parties with the sinfully good
The National Advertising Benevolent Society's 2012 "Vices and Virtues" gala has nine sponsorship opportunities available.
NABS invites you to have a quickie with an exec
The organization's second Speed Mentoring event will feature mentors from agencies including MediaCom, Cossette, PHD and Starcom MediaVest Group.