Articles Tagged 'Narcity Media'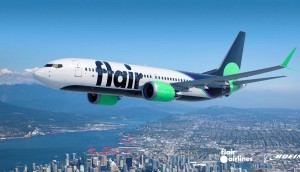 Narcity signs ad and content deal with Flair Airlines
The deal gives the low-cost airline category exclusivity in addition to custom content production.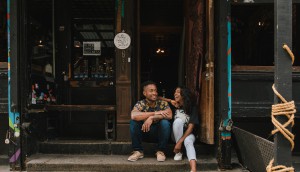 Narcity is giving $50,000 in ad space to BIPOC-run businesses
The grant program will offer 25 businesses their choice of digital ads across its online properties.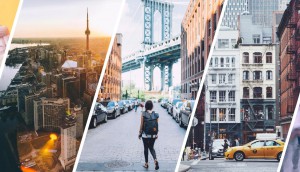 Why Narcity created a barrier to entry for programmatic ads
Raising the floor for display ads was aimed to create a higher quality environment for both users and advertisers.
Nextdoor hires head of international to fuel growth
Plus, Mediabrands brings on a new manager of communications for Media Experts, and Narcity builds up its sales team.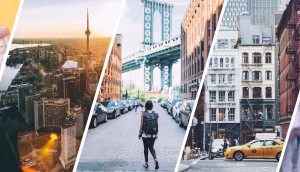 Narcity launches self-serve ad platform
The media company's new ad platform provides SMEs with the ability to target millennials and Gen Z audiences locally.
Narcity Media adds audio content to the mix
In its efforts towards rethinking local news, the millennial-focused publisher launches its first podcast.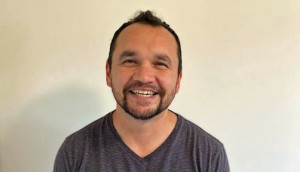 People Moves: Doane named CBC Indigenous advisor
Plus, Matthew Logue and Matthew Klar announce what's next after leaving MKTG Canada.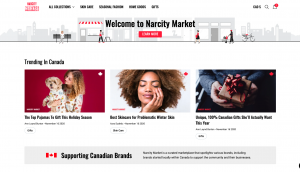 Narcity teams with Bonsai for in-site shopping
Readers can shop for thousands of Canadian-made products within the millennial media brand's sites.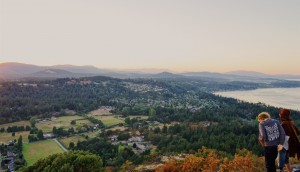 Narcity inks biggest branded content deal with Nature Valley
The content program is designed to reach millennial parents as part of a year-long effort to connect people through nature.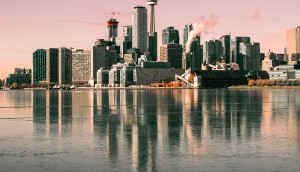 Pursuing greater optimization, Narcity goes mobile
The millennial-targeted media company wants to make the most of its 12 million monthly visitors.